Hey fabric lover!
Want 15% off your first order, exclusive discounts, and more? Join our newsletter list here!
What's new?
We have fresh fabric, patterns, and more arriving every day.
Shop our favorite fabrics to sew and wear!
See what we've been sewing (and wearing!) on our blogs.
Lady McElroy is one of the shop's most beloved fabric lines, and we're always delighted to receive a shipment of their beautiful fabrics from the UK. Did you know that Lady McElroy and Stonemountain & Daughter share a textile tradition? The McElroy family has been...
read more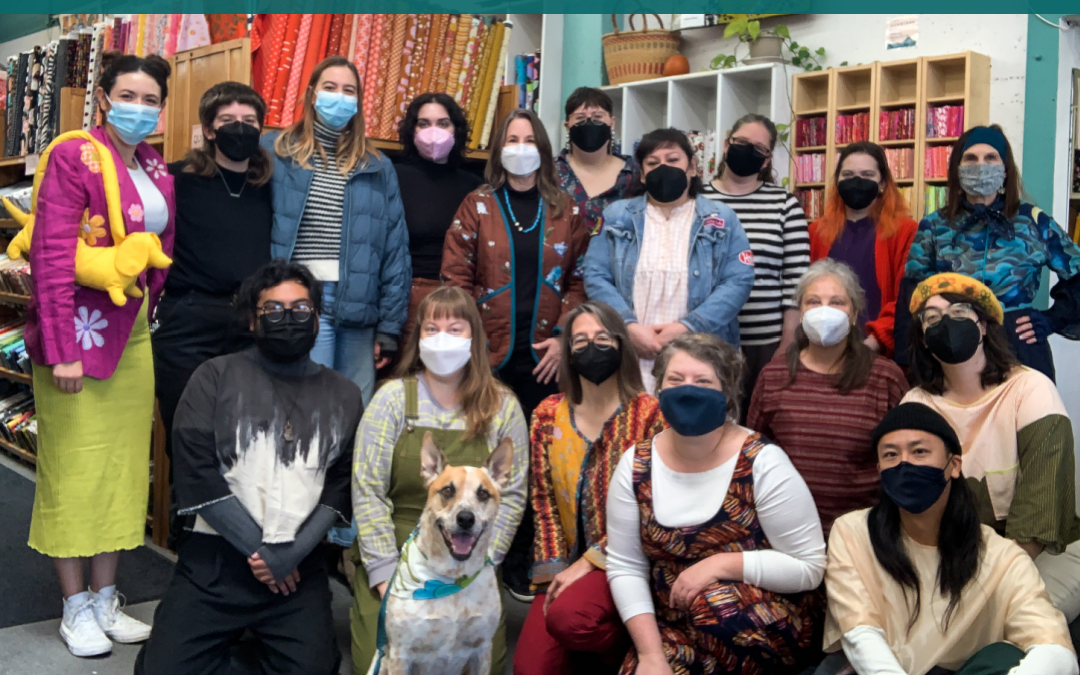 Thank you for your support, kind words, and purchases—it all keeps us going and doing what we love! It's hard to believe it's been a little over a year since we re-opened our Berkeley store to in-person shopping while continuing to serve our broader community of...
read more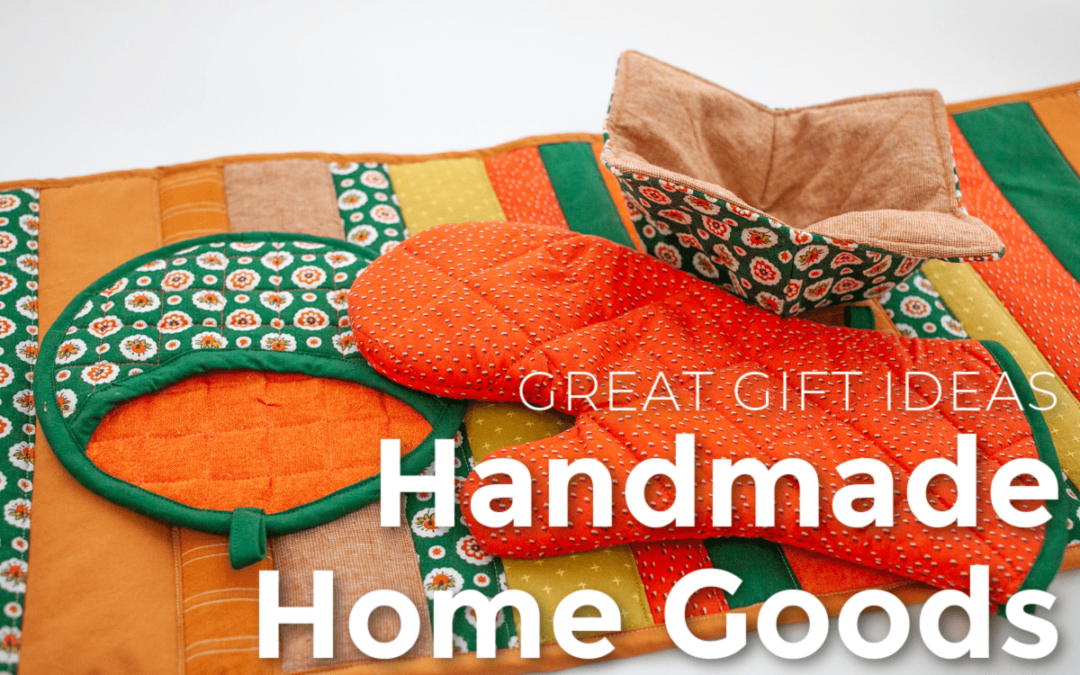 It's the holiday season once again, and for many of us that means gathering together, sharing meals, and exchanging gifts. Sewing handmade gifts can be pretty ambitious (especially if you haven't started yet!), but we've got some great ideas and some good news:...
read more
Fabric obsessed since 1981
we are passionate about sewing, but our first love will always be fabric.
Learn more about us and the history of Stonemountain here.
We believe sewing is magic, and that magic is sparked by fabric. We pride ourselves not only on our selection, but also our collective knowledge on everything fabric.
Every member of our staff is a sewist, whether it's garments, quilts, costumes, accessories, or home dec. If you have a question about sewing or fabric, we most likely have the answer!
We ♥ the sewing community on Instagram. Join us!