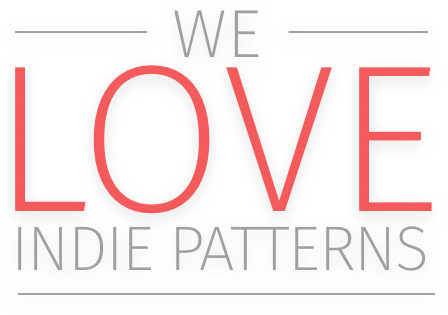 Get Exclusive Offers & Deals
Sign up for our newsletter now and get 15% off your first order!
What's new?
We have fresh fabric, patterns, and more arriving every day.
Shop our favorite fabrics to sew and wear!
See what we've been sewing (and wearing!) on our blogs.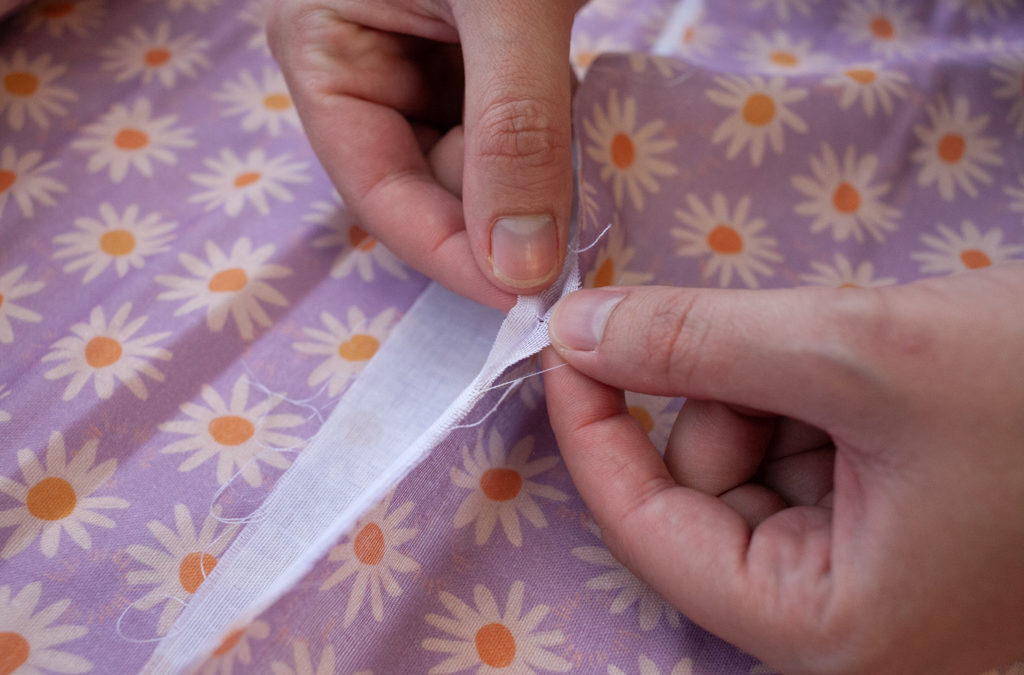 Double gauze is a lightweight fabric made from two thin layers of cotton gauze tacked together. Printed double gauze (like our Nani Iro double gauze) is most often lined with a plain white gauze, while dyed gauze (like our crinkle double gauze) is lined with a second...
read more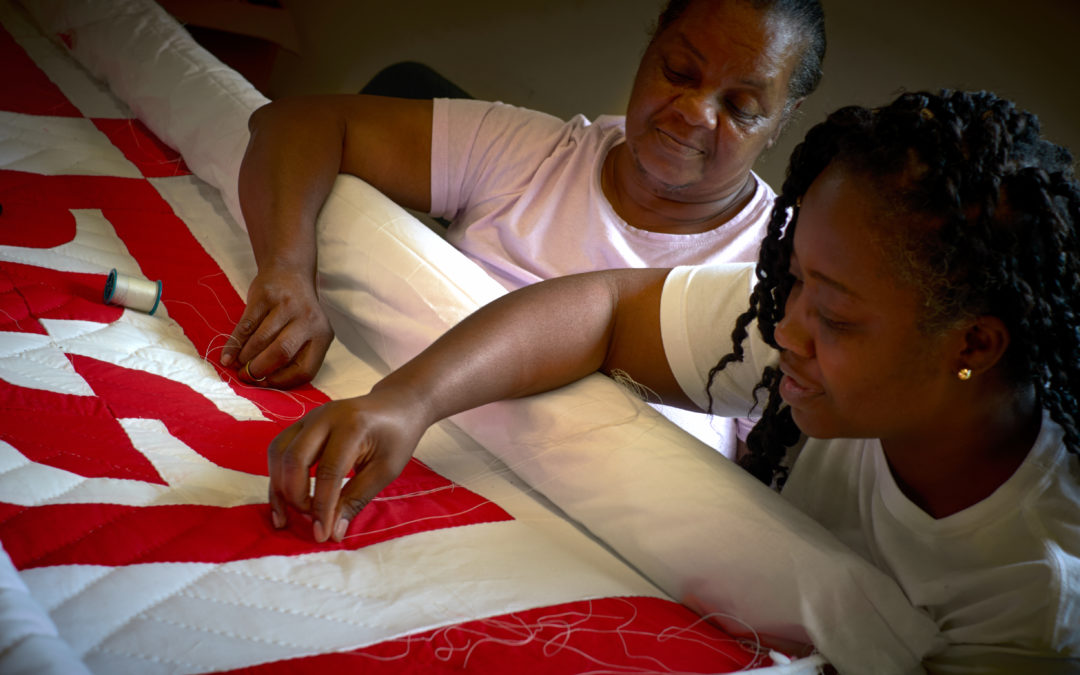 We are pleased to partner with Souls Grown Deep to benefit the Gee's Bend Quilters for our next community donation day. We hope you'll help us Share the Love by shopping in our online shop on Friday, September 17th! Reminder: coupons and other discounts are not...
read more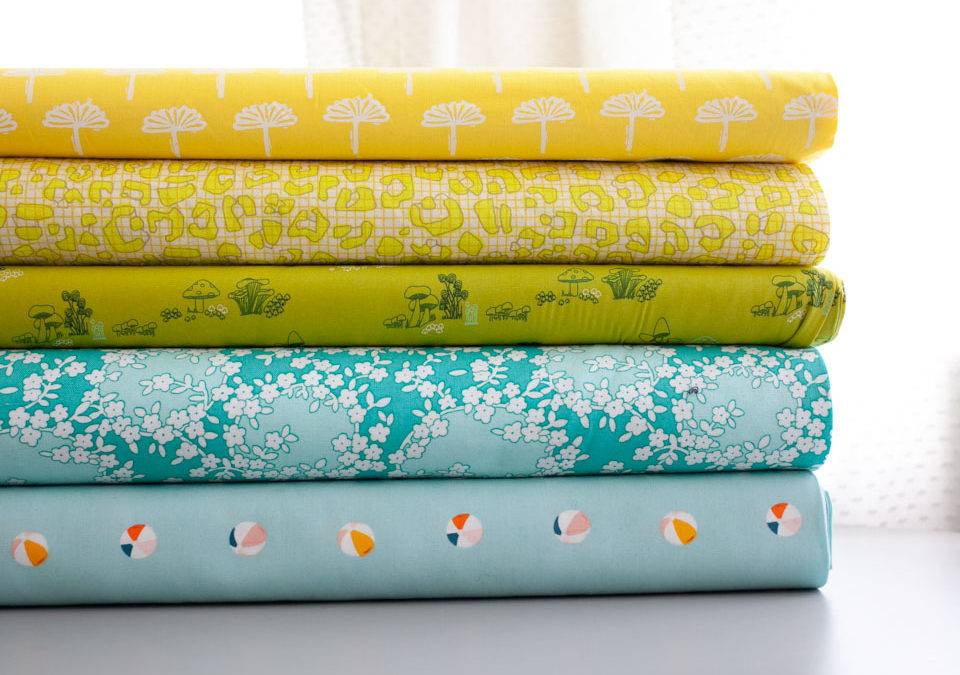 Quilting is a really fun way to play with different fabrics and prints, especially ones you enjoy but might not want to wear as garments. But with the vast selection of quilting cottons available on our website, it can be really daunting to decide where to start! If...
read more
Fabric obsessed since 1981
we are passionate about sewing, but our first love will always be fabric.
Learn more about us and the history of Stonemountain here.
We believe sewing is magic, and that magic is sparked by fabric. We pride ourselves not only on our selection, but also our collective knowledge on everything fabric.
Every member of our staff is a sewist, whether it's garments, quilts, costumes, accessories, or home dec. If you have a question about sewing or fabric, we most likely have the answer!
We ♥ the sewing community on Instagram. Join us!