Hey fabric lover!
Want 15% off your first order, exclusive discounts, and more? Join our newsletter list here!
What's new?
We have fresh fabric, patterns, and more arriving every day.
Shop our favorite fabrics to sew and wear!
See what we've been sewing (and wearing!) on our blogs.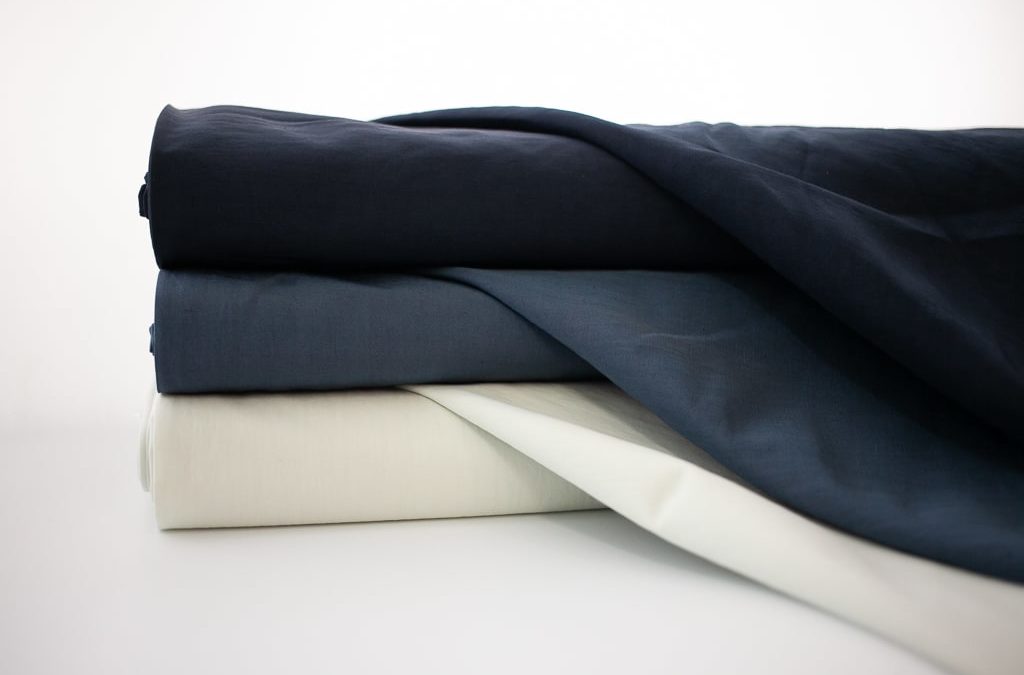 We often refer to our collection of designer deadstock as fabric treasure—it's fabric that delights and inspires, and it's something precious that you can't find anywhere else. While our buyers are always adding great fabrics to our collection, every so often a batch...
read more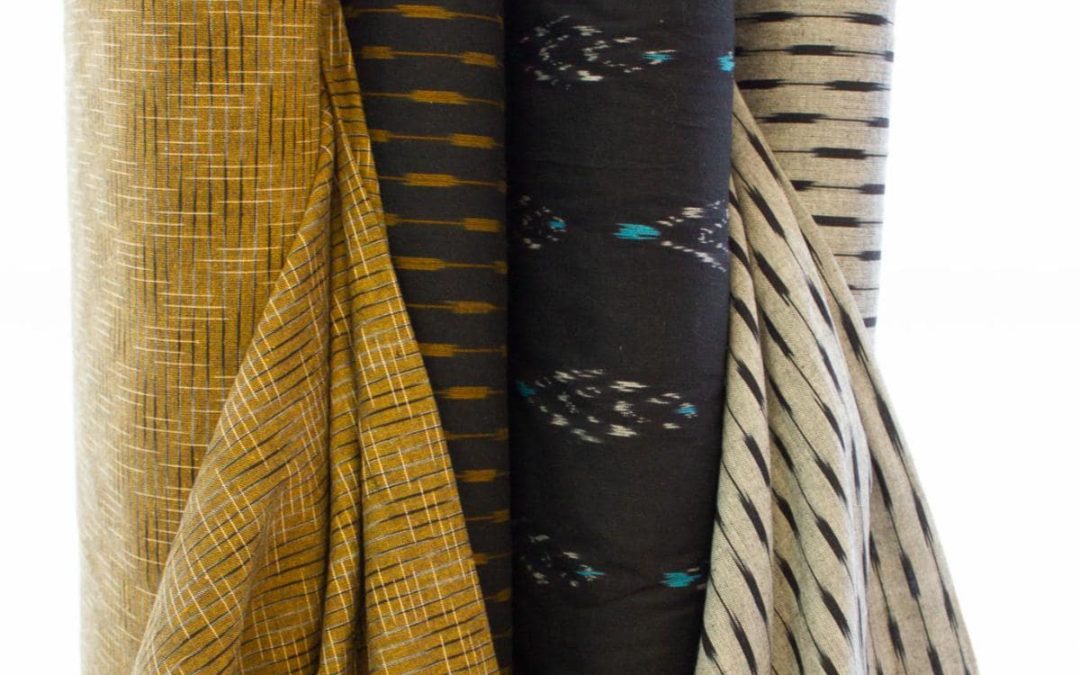 shop the photo European Designer Deadstock – Stretch Cotton/Polyester Jacquard – Pixel Check – Blue/Black Lady McElroy – 8 Wale Cotton Corduroy – Halifax – Royal Cool, comfortable, and easy to wear, cotton is a versatile fabric for every season! Whether you choose...
read more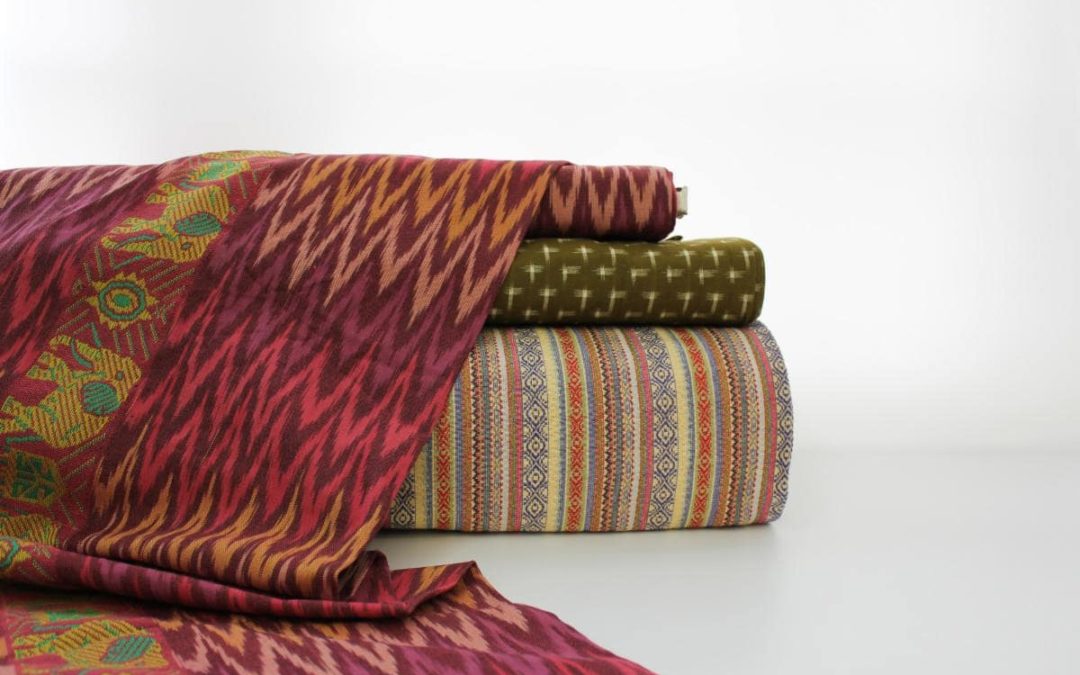 shop the photo Handwoven Cotton Ikat – Plus – Ivory/Black Handwoven Cotton Ikat – Bright Zig Zag Handwoven Cotton Ikat – Printed Donut Dear friends,   One of our greatest joys is bringing you exciting and unique fabric from around the world. Today we're starting from...
read more
Fabric obsessed since 1981
we are passionate about sewing, but our first love will always be fabric.
Learn more about us and the history of Stonemountain here.
We believe sewing is magic, and that magic is sparked by fabric. We pride ourselves not only on our selection, but also our collective knowledge on everything fabric.
Every member of our staff is a sewist, whether it's garments, quilts, costumes, accessories, or home dec. If you have a question about sewing or fabric, we most likely have the answer!
We ♥ the sewing community on Instagram. Join us!