Hey fabric lover!
Want 15% off your first order, exclusive discounts, and more? Join our newsletter list here!
What's new?
We have fresh fabric, patterns, and more arriving every day.
Shop our favorite fabrics to sew and wear!
See what we've been sewing (and wearing!) on our blogs.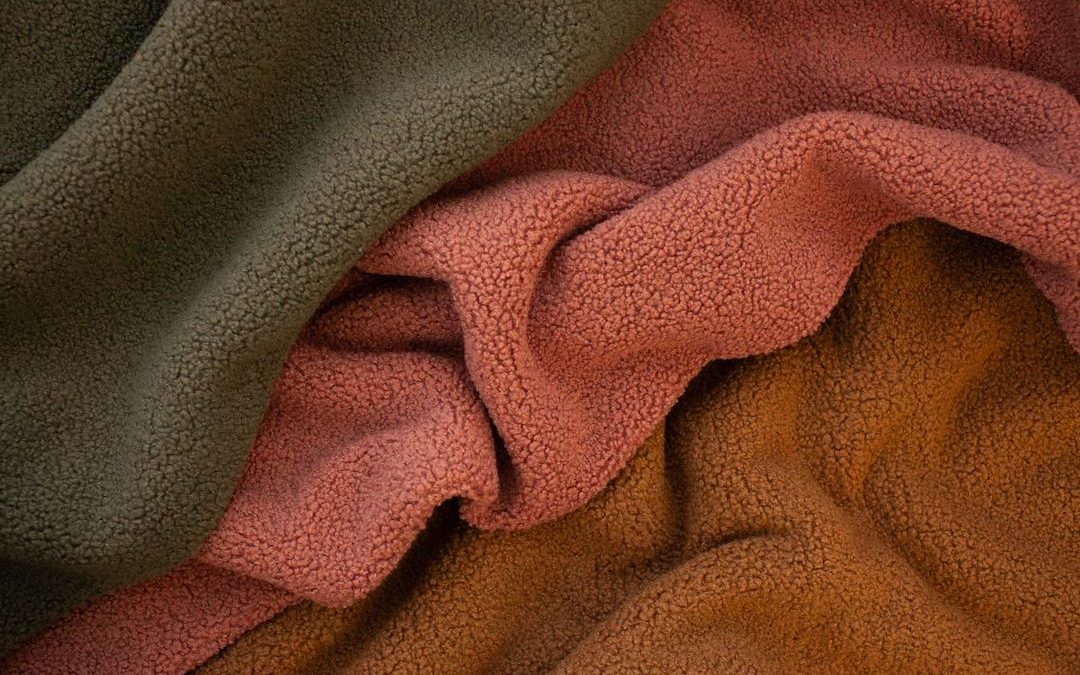 Earlier this week we started dreaming up new pieces for our autumn wardrobe, and today we're back with fabrics you'll love for fall layers—knits! While we love an outfit incorporating knit fabrics with wovens, today we've challenged ourselves to build autumn looks...
read more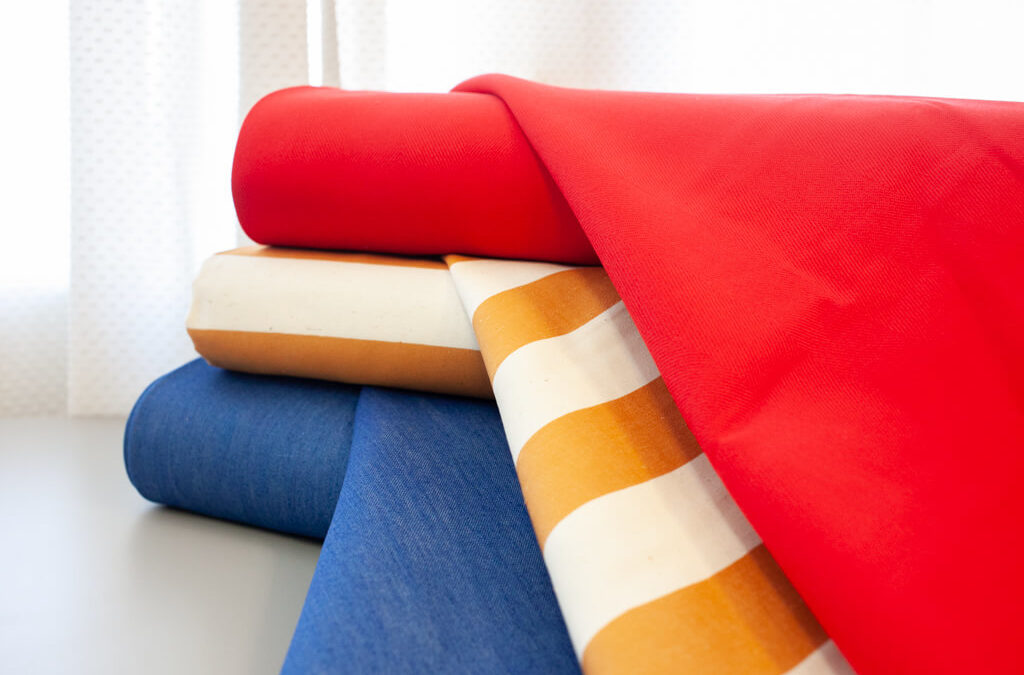 As every sewist knows, sewing your own pants can be a bit intimidating, especially if you're new to sewing! Today we're sharing project ideas and tips to help take the mystery out of the pants-making process. We've gathered examples of our favorite styles of pants and...
read more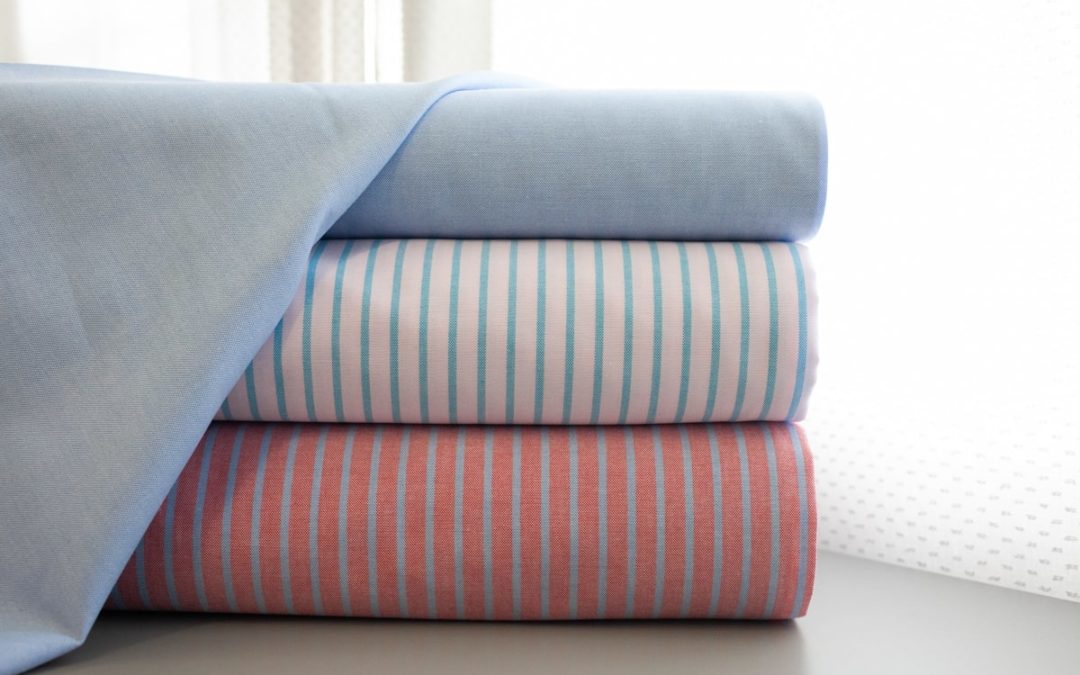 shop the photo Designer Deadstock – Yarn Dyed Cotton Oxford – Tangerine Designer Deadstock – Yarn Dyed Cotton Oxford – Lime Designer Deadstock – Yarn Dyed Cotton Shirting – Picnic Plaid Our latest shipment of designer deadstock fabric arrived full of cotton...
read more
Fabric obsessed since 1981
we are passionate about sewing, but our first love will always be fabric.
Learn more about us and the history of Stonemountain here.
We believe sewing is magic, and that magic is sparked by fabric. We pride ourselves not only on our selection, but also our collective knowledge on everything fabric.
Every member of our staff is a sewist, whether it's garments, quilts, costumes, accessories, or home dec. If you have a question about sewing or fabric, we most likely have the answer!
We ♥ the sewing community on Instagram. Join us!