Hey fabric lover!
Want 15% off your first order, exclusive discounts, and more? Join our newsletter list here!
What's new?
We have fresh fabric, patterns, and more arriving every day.
Shop our favorite fabrics to sew and wear!
See what we've been sewing (and wearing!) on our blogs.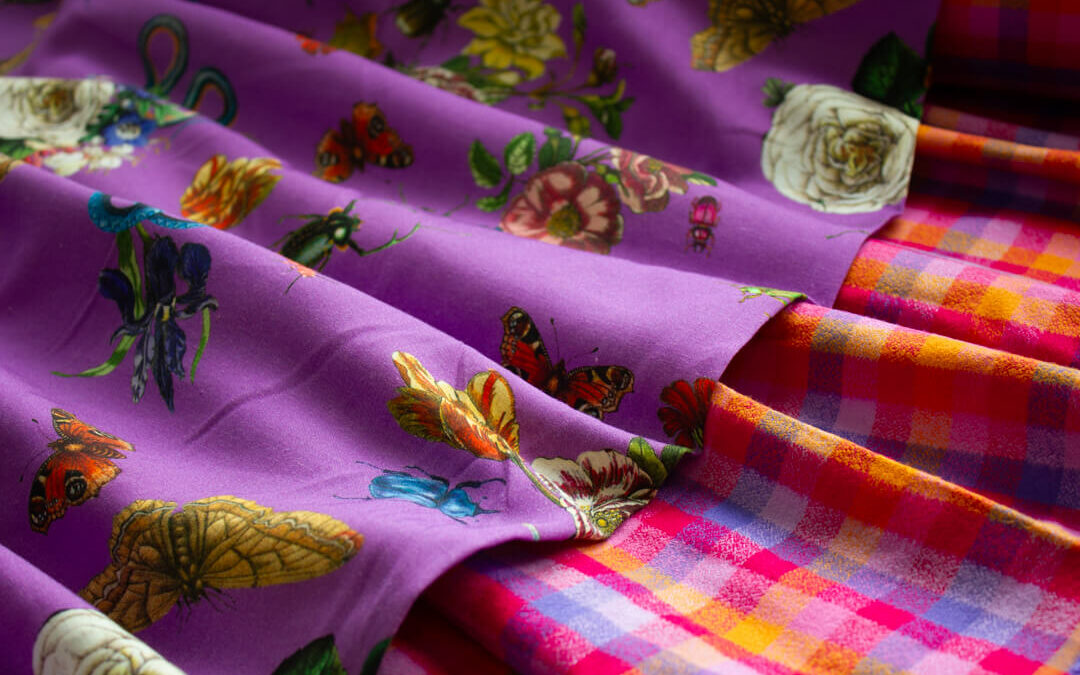 Dear friends, What a long history we have shared. Thank you for being the heartbeat that has kept me devoted for the past 42 years; Thank you for being the pulse that continues to keep our doors open. My guiding principles are to offer the utmost in customer service...
read more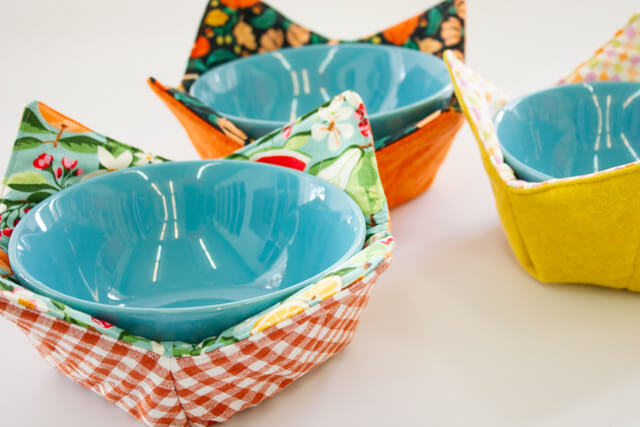 Of course we love sewing garments, but there's something so relaxing about stitching up a quick batch of home dec accessories! As the days get shorter and the holidays approach, we're on the lookout for projects to help us embrace the coziness of the season—and with...
read more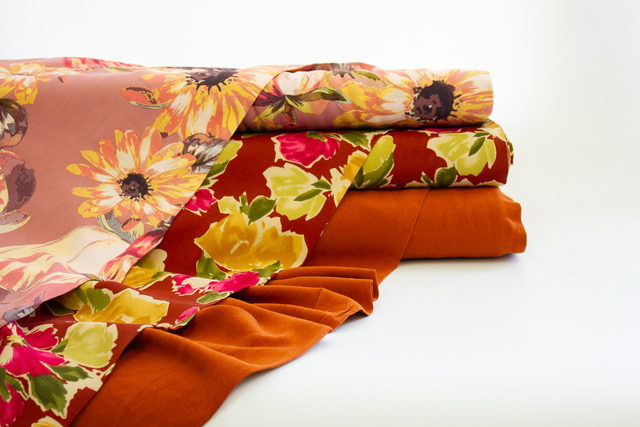 shop the photo European Designer Deadstock – Cotton/Rayon Lawn – Paisley Motif – Indigo Lyocell Twill II – Rust Rayon Poplin Print – Watercolor Botanicals – CreamRayon is one of our favorite breezy summer fabrics, but there's no reason to put it away now that autumn...
read more
Fabric obsessed since 1981
we are passionate about sewing, but our first love will always be fabric.
Learn more about us and the history of Stonemountain here.
We believe sewing is magic, and that magic is sparked by fabric. We pride ourselves not only on our selection, but also our collective knowledge on everything fabric. You can truly feel the quality in every yard.
Every member of our staff is a sewist, whether it's garments, quilts, costumes, accessories, or home dec. If you have a question about sewing or fabric, we most likely have the answer!
We ♥ the sewing community on Instagram. Join us!