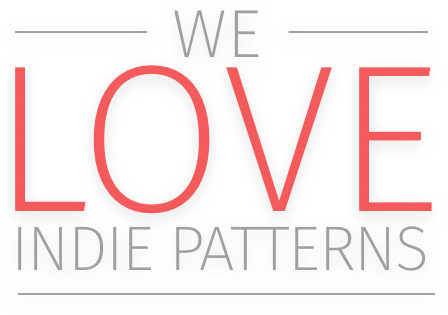 Get Exclusive Offers & Deals
Sign up for our newsletter now and get 15% off your first order!
What's new?
We have fresh fabric, patterns, and more arriving every day.
Shop our favorite fabrics to sew and wear!
See what we've been sewing (and wearing!) on our blogs.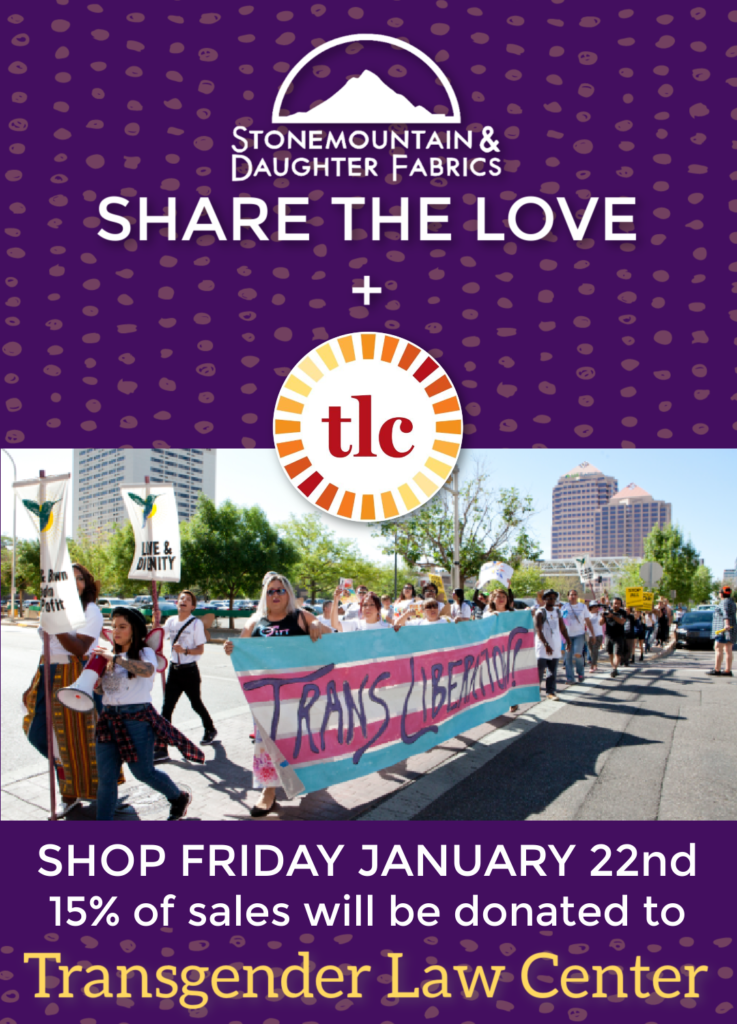 Share the Love is our giving day that highlights organizations in service of BIPOC (Black, Indigenous, and people of color) communities. Stonemountain & Daughter Fabrics has been part of the SF Bay Area for 39 years, and our business has thrived due to the ongoing...
read more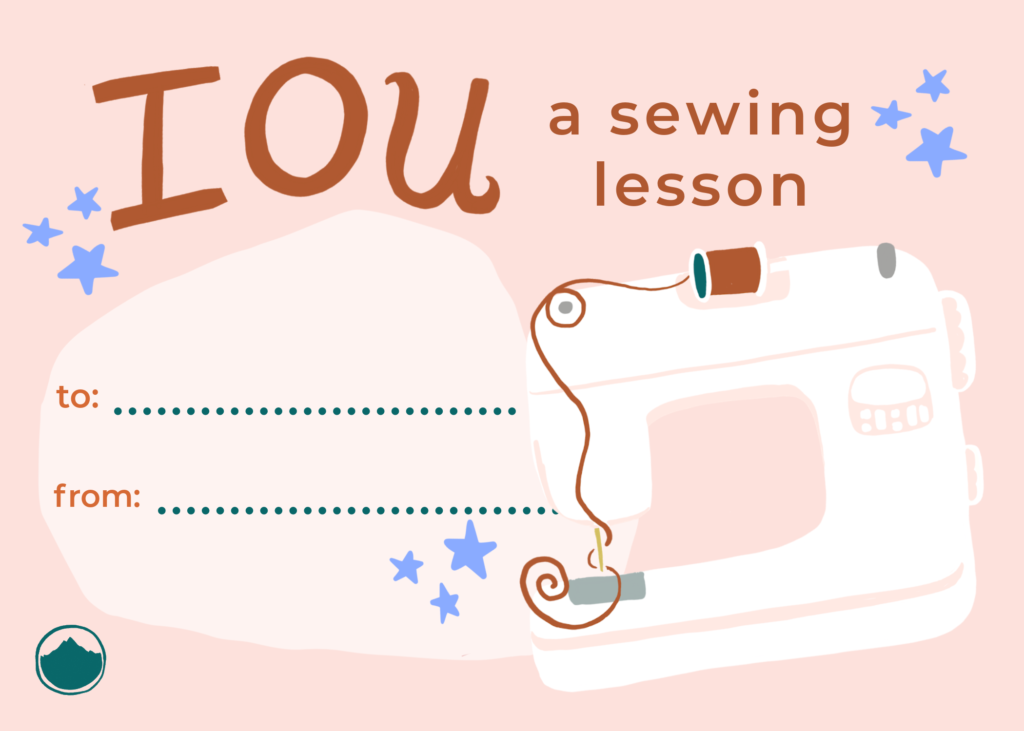 How's your holiday crafting going? As this week begins, hopefully you're finishing the last few seams and clipping stray threads, but if not, we've got you covered! We designed some free coupons for you to share the gift of Future Sewing with your loved ones. Want to...
read more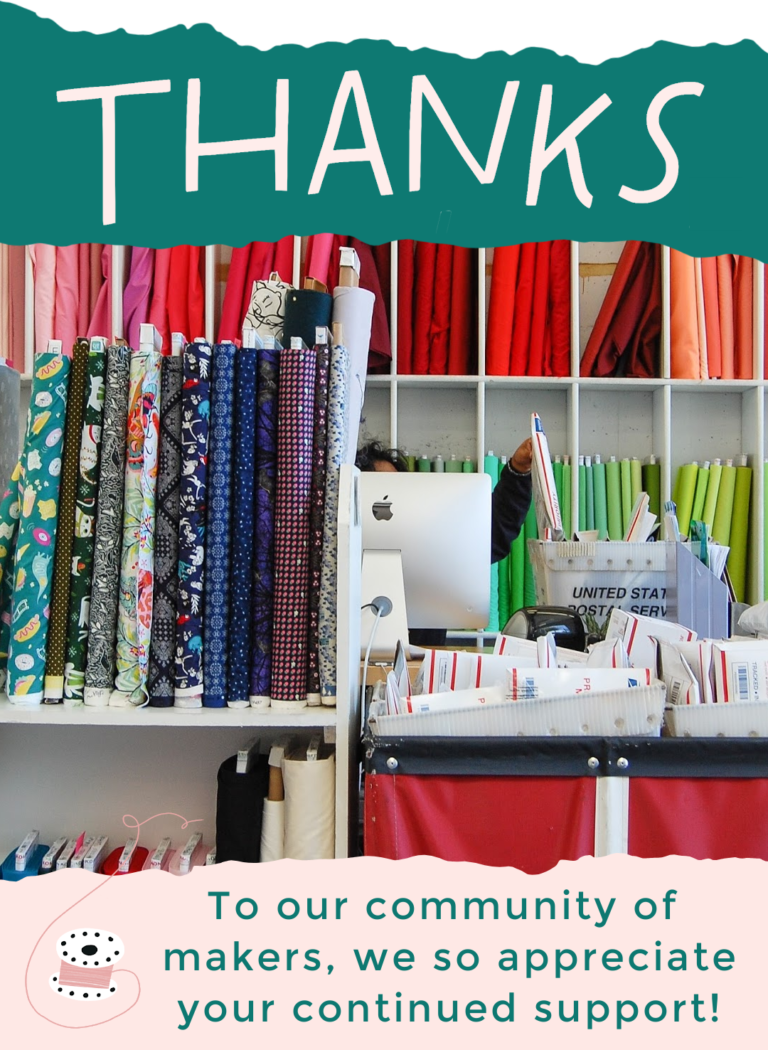 Hello Friends, We know you want us to open, and we want this too. Given the current public health circumstances, this may take significantly more time than we all desire. Once we are confident it is safe for our staff and customers, we will be opening our doors. Until...
read more
Fabric obsessed since 1981
we are passionate about sewing, but our first love will always be fabric.
Learn more about us and the history of Stonemountain here.
We believe sewing is magic, and that magic is sparked by fabric. We pride ourselves not only on our selection, but also our collective knowledge on everything fabric.
Every member of our staff is a sewist, whether it's garments, quilts, costumes, accessories, or home dec. If you have a question about sewing or fabric, we most likely have the answer!
We ♥ the sewing community on Instagram. Join us!