Welcome to Share the Love, our monthly giving day that highlights organizations in service of BIPOC (Black, Indigenous, and people of color) communities. Stonemountain & Daughter Fabrics has been part of the SF Bay Area for 39 years, and our business has thrived due to the ongoing support of our diverse community. During this momentous time, we are reflecting on our business practices to see how we can do more for those in our community and beyond. We want to support the folks who show up for the Bay Area and are working to make it a safe and empowering place for all. 

On the third Friday of each month we host donation events where 15% of our sales are given to an organization supporting BIPOC and fighting against racism. December marks the sixth month of Share the Love, and we couldn't have done it without your support– thank you for joining us in supporting our diverse community!
*Please note that coupons and other discounts will not be available on Share the Love fundraising days.
This event is online only, as our brick & mortar location remains closed to the public.
We are pleased to partner with Intertribal Friendship House for our December Share the Love event. Intertribal Friendship House is a center of community and culture and a provider of social services and support for Native people in the Bay Area. Approximately 8,000 people from over 100 tribes participate in IFH programs each year.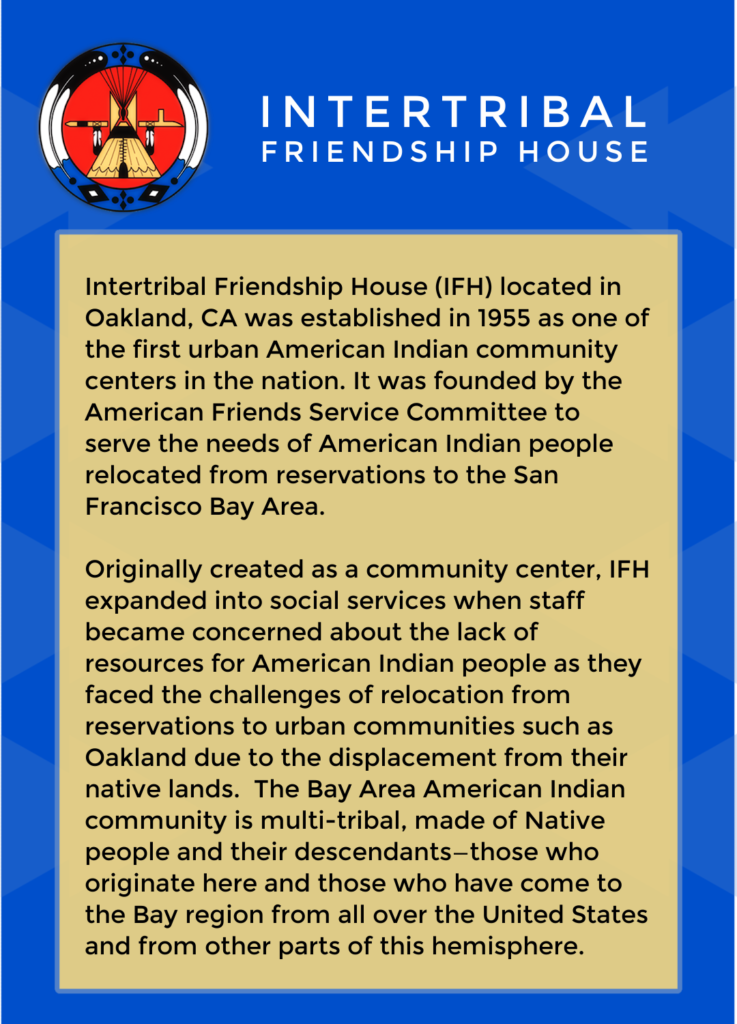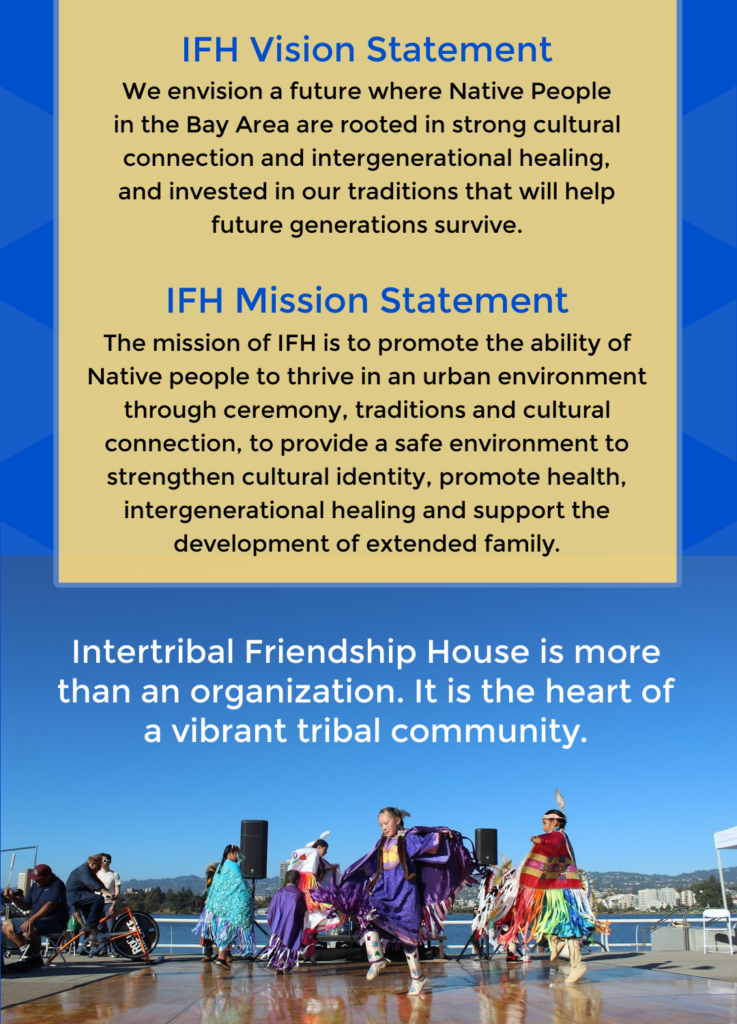 In order to address urgent community needs during the COVID-19 pandemic, IFH launched their SOFAST (Supporting our Families and Seniors Together) program. Through this program, IFH has delivered meals and COVID supplies to elders and families in need since March. They have continued this support work by creating emergency kits for the community. IFH continues to facilitate cultural connection during this time by holding weekly drum and dance practice and presenting weekly virtual programming for the Native community. Your purchase from Stonemountain & Daughter Fabrics on Share the Love day helps support current and ongoing programs at Intertribal Friendship House.
Visit the Intertribal Friendship House website here
Donate directly to the Intertribal Friendship House here
Read or listen to a KALW public radio feature on the Intertribal Friendship House here