Share the Love is our giving day that highlights organizations in service of BIPOC (Black, Indigenous, and people of color) communities. Stonemountain & Daughter Fabrics has been part of the SF Bay Area for 39 years, and our business has thrived due to the ongoing support of our diverse community. During this momentous time, we are reflecting on our business practices to see how we can do more for those in our community and beyond. We want to support the folks who show up for the Bay Area and are working to make it a safe and empowering place for all. Keep an eye out for upcoming Share the Love days, donation events where 15% of our sales are given to an organization supporting BIPOC and fighting against racism. Thank you for joining us in supporting our diverse community!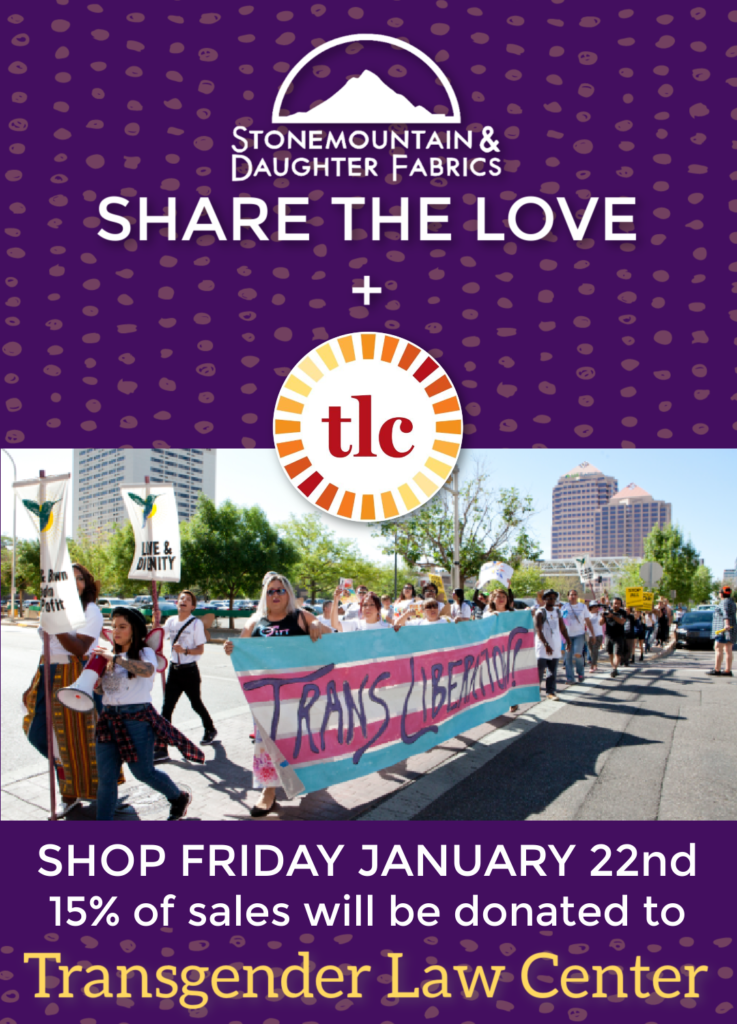 We are pleased to partner with Transgender Law Center for our January Share the Love event. Based in Oakland, CA, Transgender Law Center provides legal support and resources, organizes policy change, and creates programs that meet the needs of transgender and gender nonconforming people in the Bay Area and beyond.
As a fabric shop, we value the opportunity to empower all customers to make clothes (or tailor existing clothes) to fit their bodies, and to be a source of fabric and other materials for self-expression. Hearing from transgender and gender nonconforming people who have found joy in expressing themselves with materials from Stonemountain & Daughter has inspired us to support Transgender Law Center and the work that they do to help transgender and gender nonconforming people locally and across the country.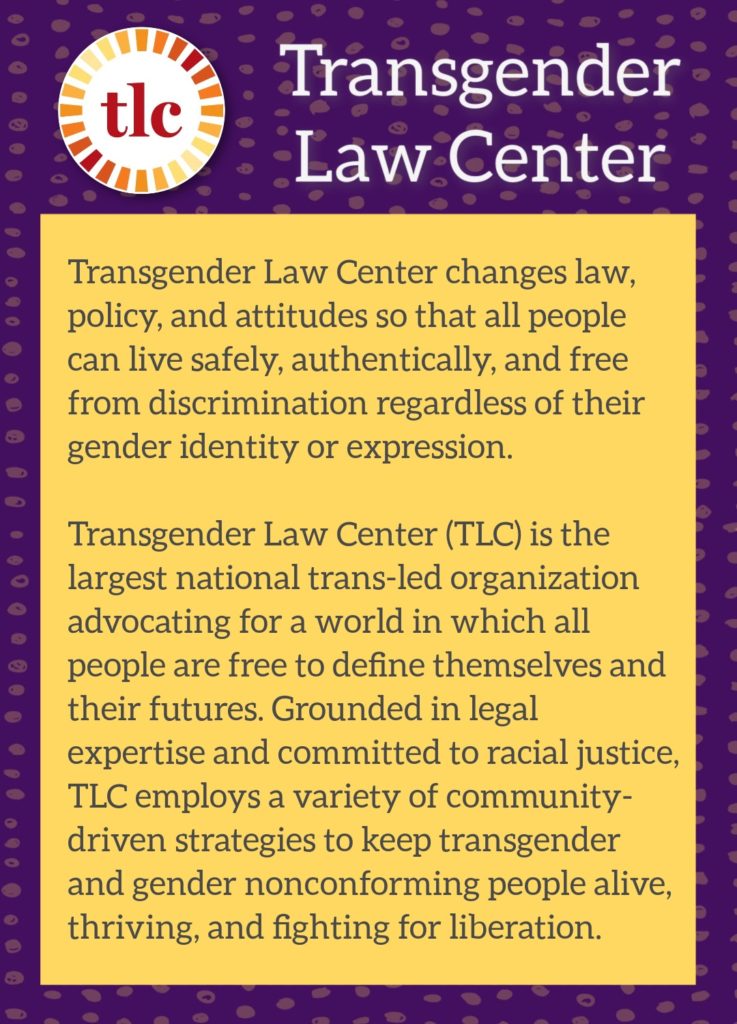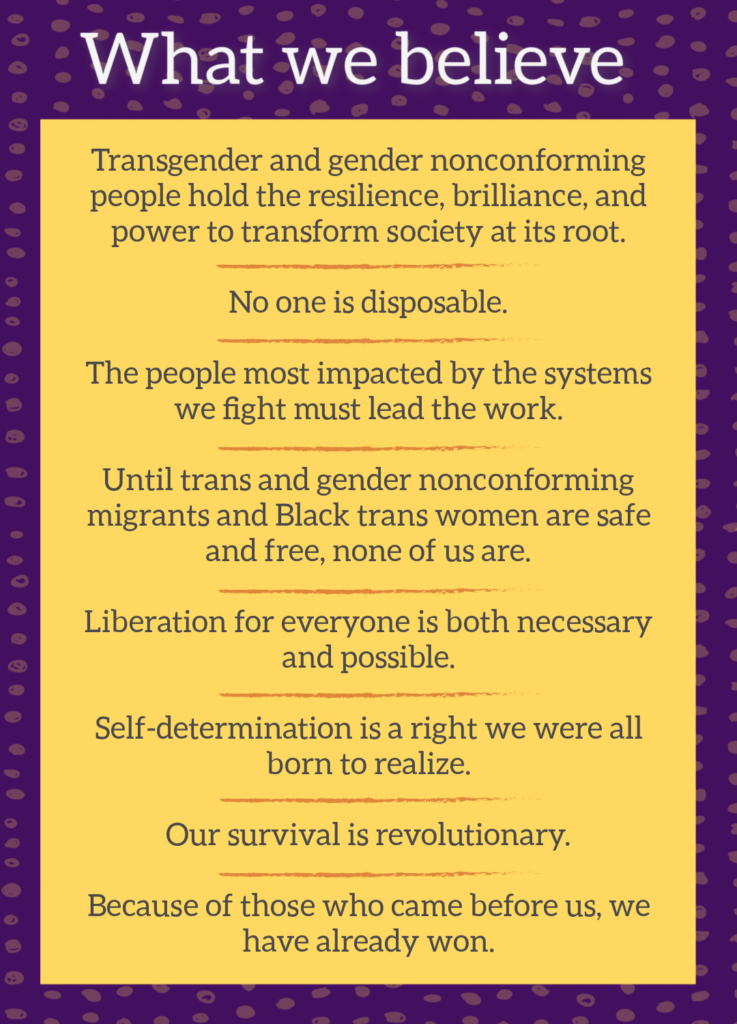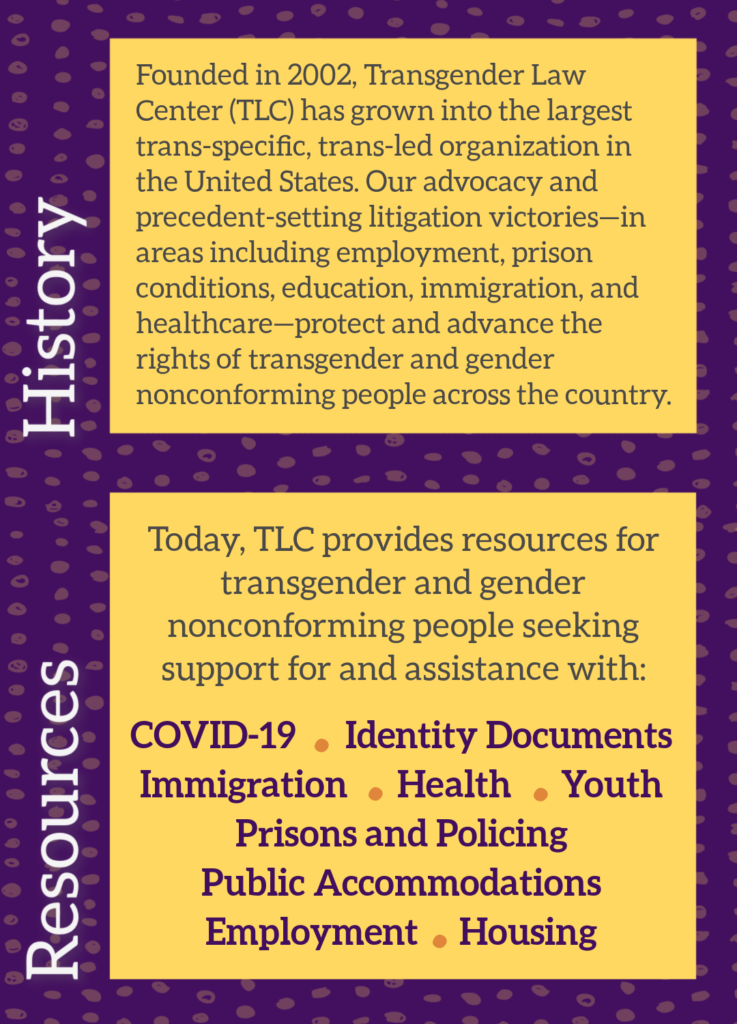 Visit the Transgender Law Center website here.
Make a direct donation here.