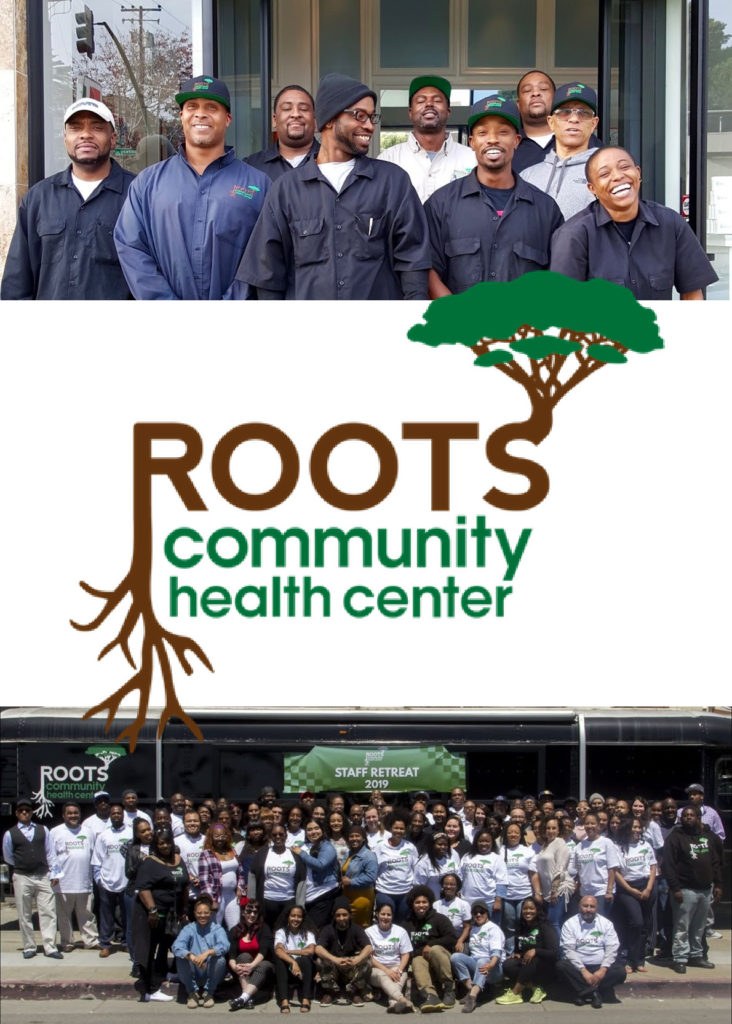 Our sewing community has come together the last two months to join us in our Share the Love events! We are continuing to collaborate with a different organization each month by donating 15% of sales on the last Friday of the month. Our goal is to keep the focus and attention on BIPOC lead organizations around the Bay Area. As we all continue to experience the COVID-19 global pandemic, it has become more and more apparent that Black, Brown & Indigenous communities are experiencing higher numbers of cases and inequitable access to medical resources. We want to highlight and give a boost to the local organizations that are supporting these communities.


In July, our community raised $1,750 for the California Coalition for Women Prisoners!
Thank you so much for your support.
This month our Share the Love event will support the work of Roots Community Health Center. Founded in Oakland, Roots' mission is to uplift those impacted by systemic inequities and poverty. They accomplish this through medical and behavioral health care, health navigation, workforce enterprises, housing, outreach, and advocacy. Roots Community Health Center is providing free walk-up COVID-19 testing, community resources & is continually prioritizing services for unsheltered individuals in East and West Oakland.
Shop with us on Friday, August 28th and 15% of your purchase will be donated directly to Roots Community Health Center.
Please note that coupons and other discounts will not be available on Share the Love fundraising days. This event is online only, as our brick & mortar location remains closed to the public.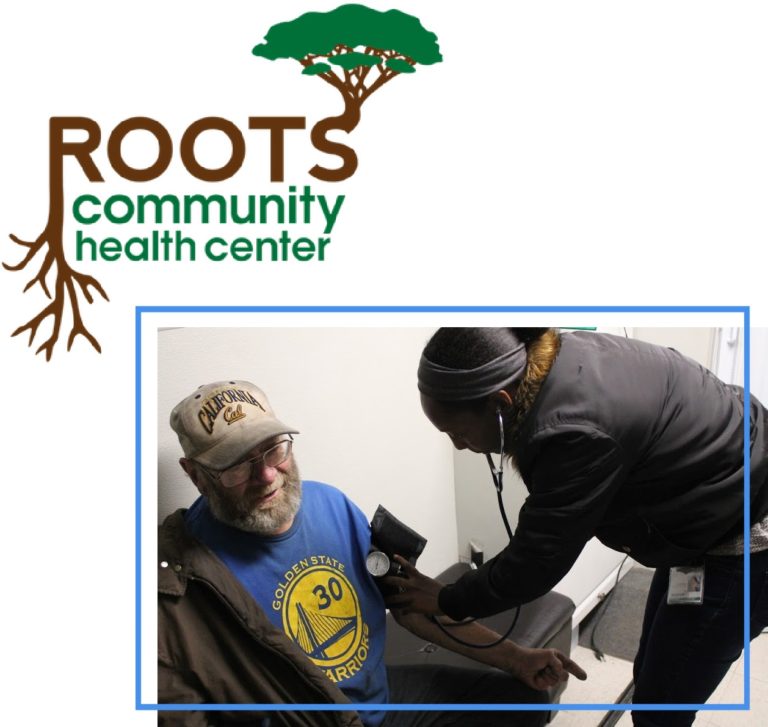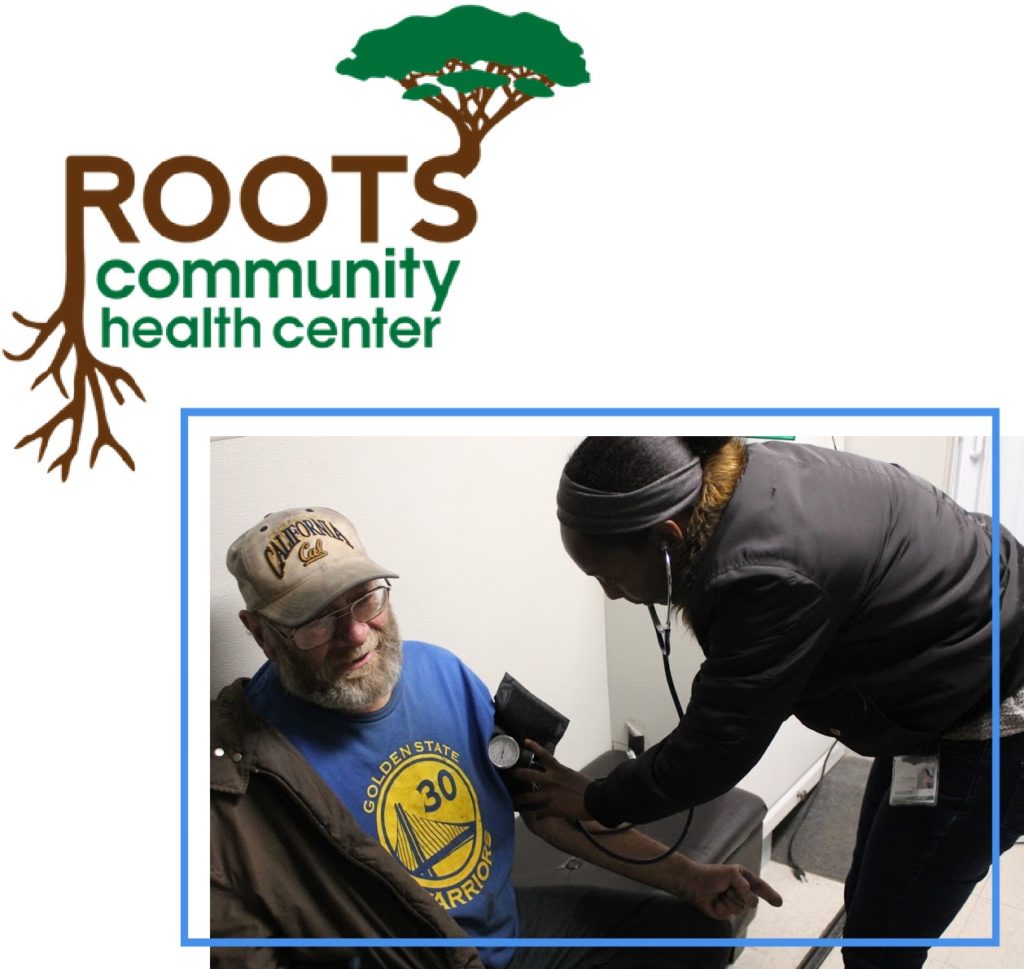 "Cultivating Health and Hope through Care and Empowerment"
About Roots
Roots Community Health Center envisions a United States where all communities of African descent are resilient, healthy, self-sufficient, and self-determined. They are proudly serving the greater Bay Area and are expanding to other California regions. Roots Community Health Center was founded in 2008 to address troubling health issues in East Oakland. The vision of Roots was to become a community health center serving area residents who need it most, but it began as a residence based program, targeting members of our community with the greatest need.
COVID-19 Resources
Roots has been providing critical community support during COVID-19. They are providing free walk-up testing for the whole community at their Main campus in Oakland as well as San Jose. You can find out more information about testing here.
Over the past few months, coronavirus has dominated our conversations. It has been overwhelming to understand, with the theories and opinions drowning out the few people sharing the truth. Tune in to The People's Health Briefing for data and perspective from experts on the frontlines of the COVID-19 crisis.
STOMP
Oakland Street Team Outreach Medical Program (STOMP) is Roots' street medicine program that brings care to the people in homeless encampments. They deliver outreach, benefits enrollment, linkage to services and treatment, and medical care to homeless individuals throughout the city of Oakland. By building long-term relationships and reducing harm, they are able to reach those members of our community who have been marginalized from traditional healthcare, while improving the health of the community overall. You can find out more about STOMP's services & schedule here.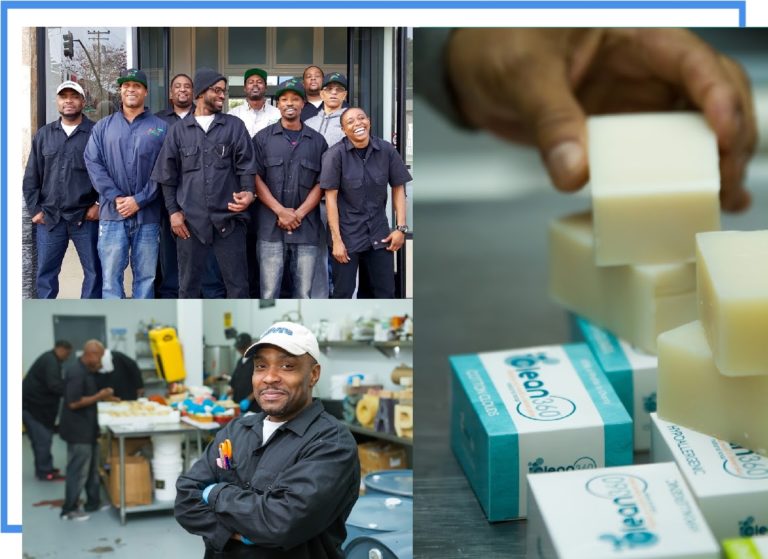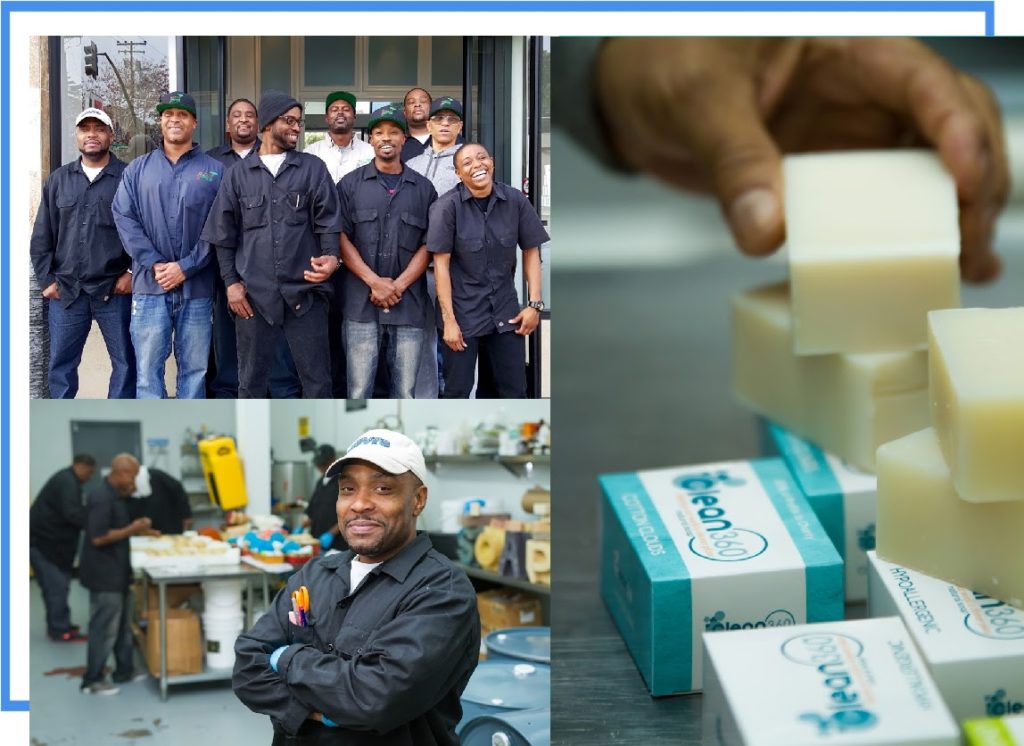 Empowerment Through Making
Clean360 is Roots' soap making social enterprise that generates funds and serves as a training ground for their Emancipators Initiative. Emancipators learn workforce readiness skills while crafting beautiful small batch soaps in the workshop and retail location in Uptown Oakland. Light manufacturing training and employment opportunities are provided for those who have been disconnected from the workforce. This includes didactic instruction, basic skills training, job experience and removing barriers to employment. Employees earn a living wage while manufacturing natural Clean360 soaps.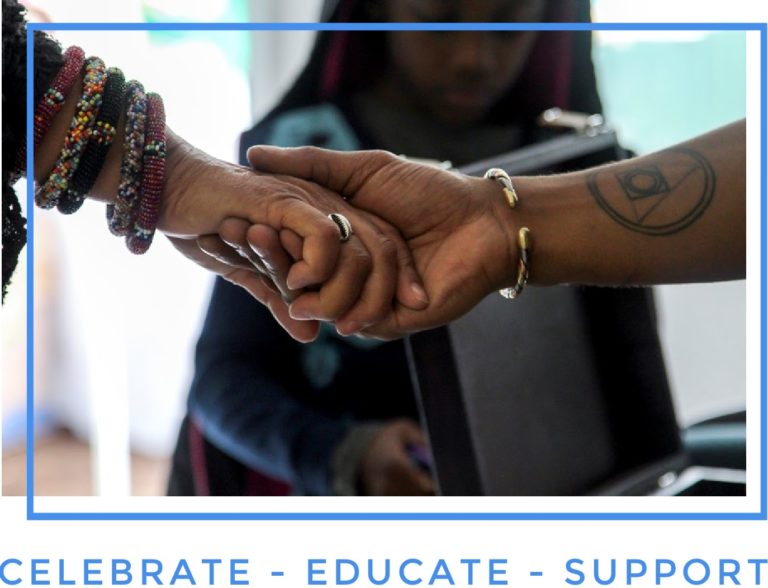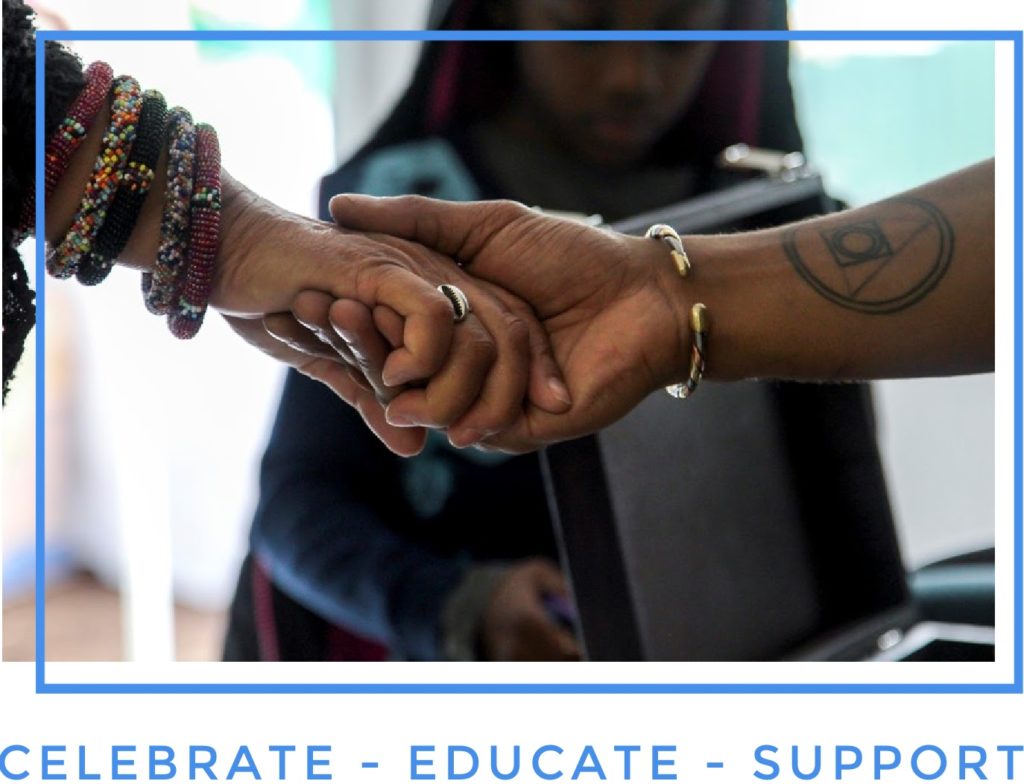 Volunteer with Roots
Enhance your skills, learn new skills, advance your career and help your community at the same time! Roots hosts and trains volunteers, interns and externs in a variety of areas. They have opportunities in direct service as well as special projects to advance the mission of Roots and improve the health of the community. Learn more about volunteer opportunities here.
Learn about Roots' Resources
Check out their website to see all of their programming.
Listen to their podcast The People's Health Briefing.
Sign up for the Roots newsletter.
Follow them on Instagram and Facebook.
Donate to Roots
Make a direct donation to Roots here.
Purchase their handcrafted soap through their work empowerment program Clean360.
Shop with Stonemountain & Daughter Fabrics on Friday, August 28th and 15% of sales will be donated to Roots Community Health Center!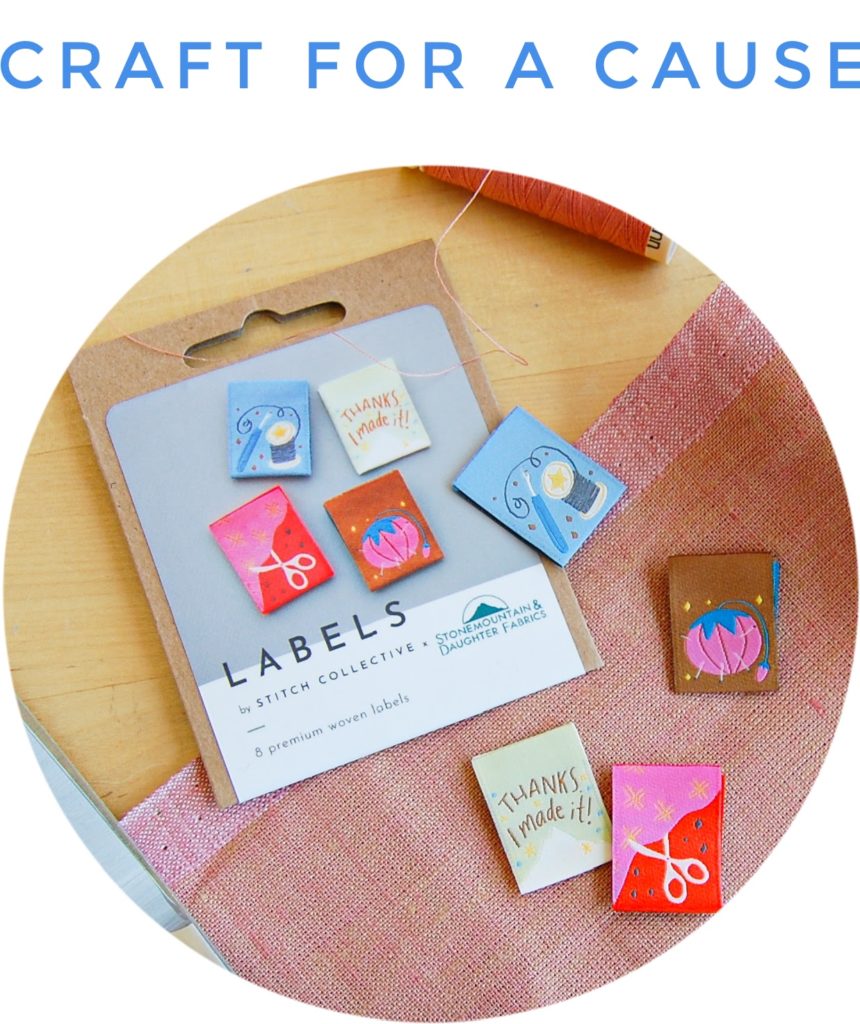 Have you seen our new labels? Introducing our woven label collaboration with Stitch Collective, with original artwork by illustrator Erin Wallace!
We are excited to share that 50% of profits from our woven labels will go to racial justice organizations. This month's donation will go to Roots Community Health Center!