Celebrating 100 years of family business in California
The father/daughter team behind Stonemountain & Daughter Fabrics, Bob and Suzan Steinberg, have deep roots in the California fabric industry. Starting in Los Angeles in 1919, continuing through the psychedelic 60s, and then moving to Berkeley in 1981—the Steinberg family has been in the fabric business for over 100 years!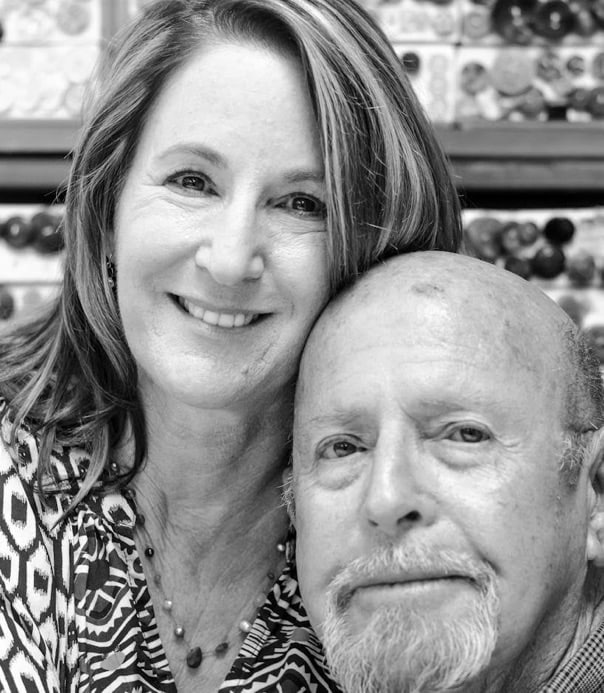 Who we are: sewists, crafters, makers of all kinds.
One of the many things we love about sewing is the community behind it. And we are all part of that community. Every one of us at Stonemountain—from our buyers to the person packing up your order—is a maker. We all sew, we all love fabric, and we all love helping others. If you have a question about upholstery, tailoring, costuming, glove making, quilting, or anything else that has to do with fabric, we can answer it.
Want to work with us? See our current open positions here!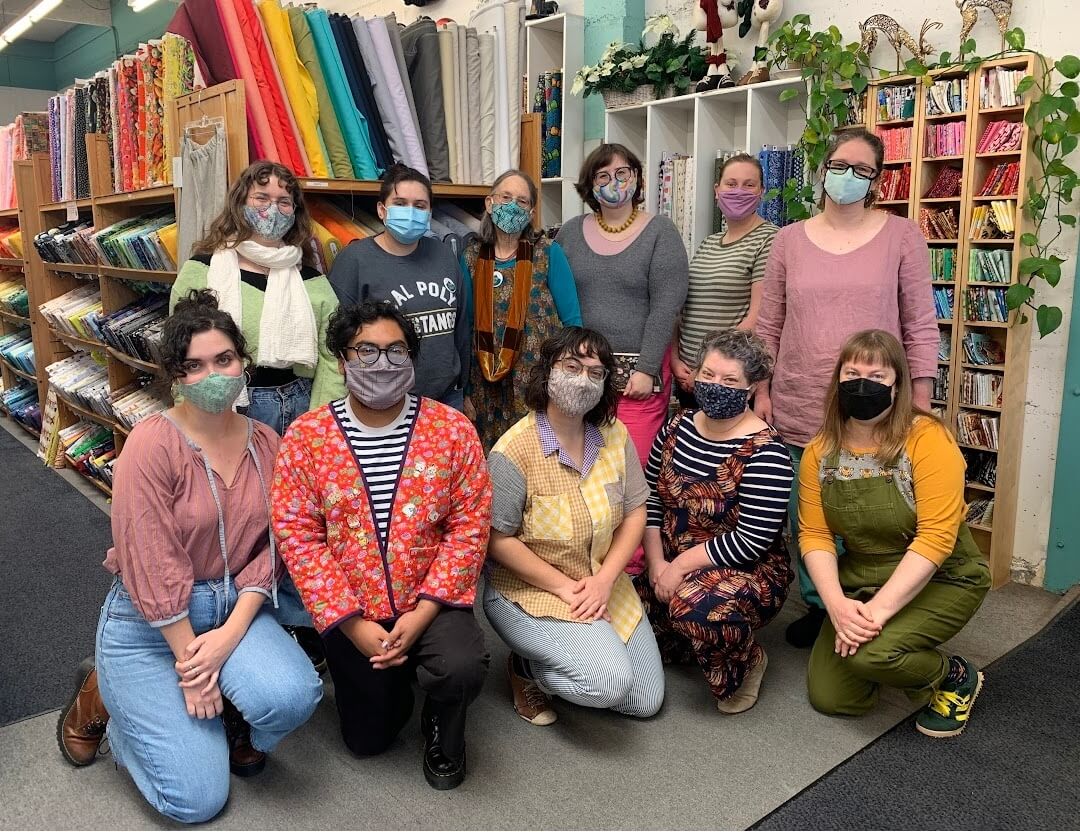 The Brightest Little Star Project
Brightest Little Star is our way of giving back to our local community. Through this project, we have donated over 2,000 handmade blankets and scent dolls to the Newborn Intensive Care Unit at Alta Bates Medical Center. These small gifts provide comfort to the families who are suffering through a difficult time and let them know that there are people in the community who recognize their loss. This project is directed by Stonemountain & Daughter Fabrics owner Suzan Steinberg along with Amy Reid, whose son Jonathan passed away in the NICU in 2001.
Get Involved
Would you like to get involved in the Brightest Little Star project? Help us reach our goal of having a blanket or doll for each of the over 1200 newborns cared for in the Alta Bates NICU each year! Fabric will be provided for all volunteers. If would like to contribute, please contact us at [email protected].
Click Here For Blanket Instructions