Hey fabric lover!
Want 15% off your first order, exclusive discounts, and more? Join our newsletter list here!
What's new?
We have fresh fabric, patterns, and more arriving every day.
Shop our favorite fabrics to sew and wear!
See what we've been sewing (and wearing!) on our blogs.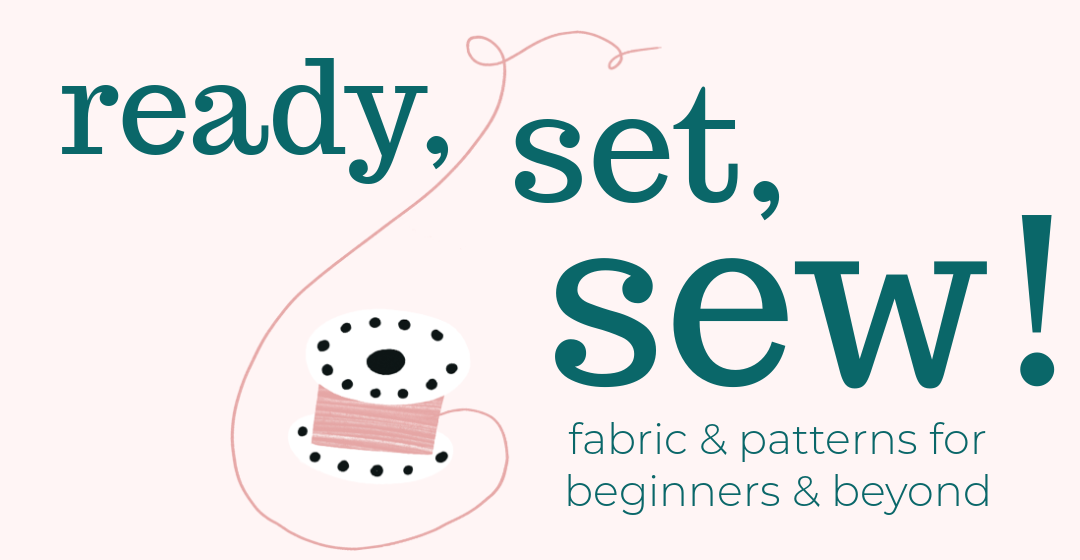 If you're new to garment sewing, it can be a bit overwhelming to get started—we've all been there! Today we're revisiting a classic newsletter topic as we take a look at sewing projects and fabrics that are perfect for beginners and beyond. When you're new to sewing,...
read more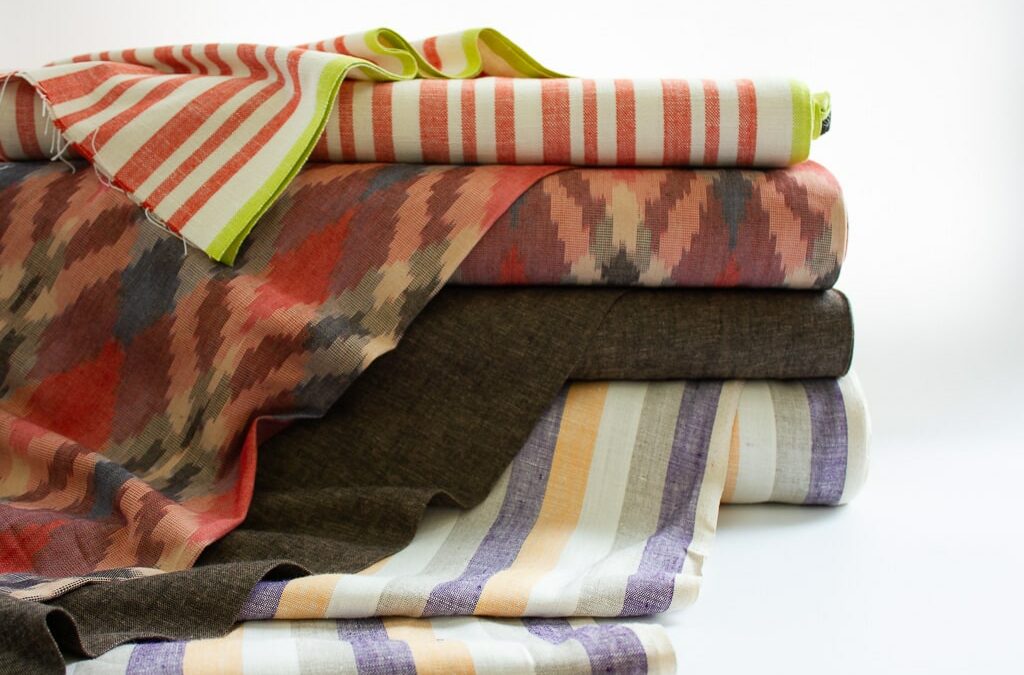 So, you're thinking about sewing a pair of pants, but you're not quite ready to take the plunge? We recommend making a short detour and sewing a pair of shorts! Shorts are a great way to practice your sewing skills and perfect your fit before investing in the yardage...
read more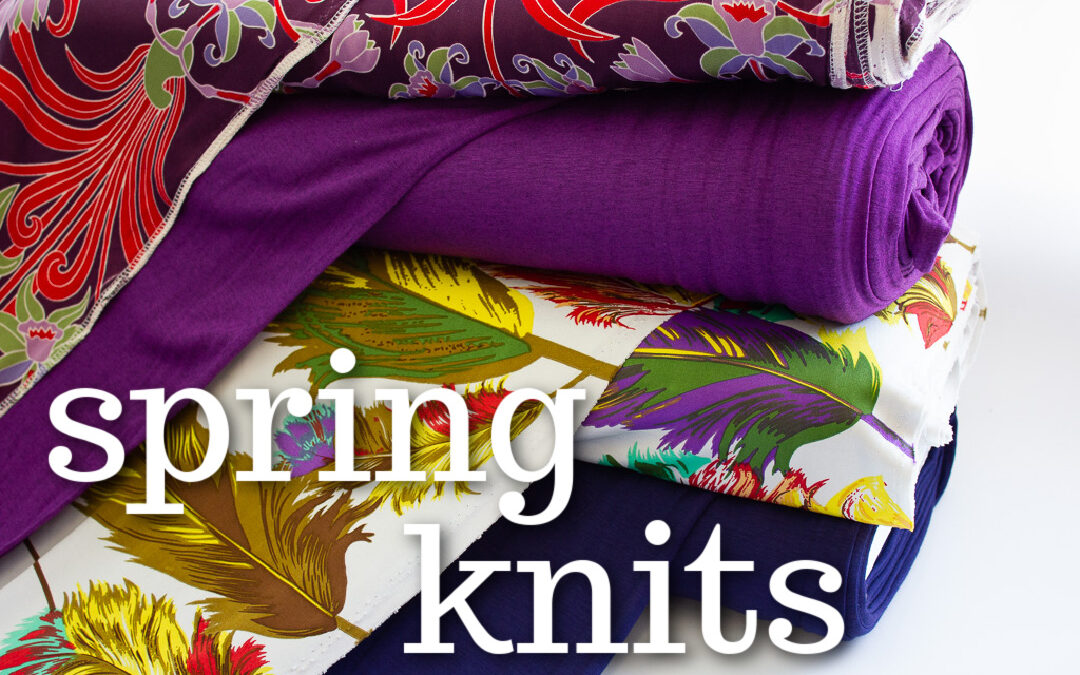 shop the photo Designer Deadstock – Silk Jersey – Purple/Red Abstract Floral Designer Deadstock – Rayon/Wool Jersey – Violet Heather Designer Deadstock – Silk Jersey – Multi Feather Border Print Designer Deadstock – Rayon/Wool Jersey – Royal Blue Looking for a...
read more
Fabric obsessed since 1981
we are passionate about sewing, but our first love will always be fabric.
Learn more about us and the history of Stonemountain here.
We believe sewing is magic, and that magic is sparked by fabric. We pride ourselves not only on our selection, but also our collective knowledge on everything fabric.
Every member of our staff is a sewist, whether it's garments, quilts, costumes, accessories, or home dec. If you have a question about sewing or fabric, we most likely have the answer!
We ♥ the sewing community on Instagram. Join us!