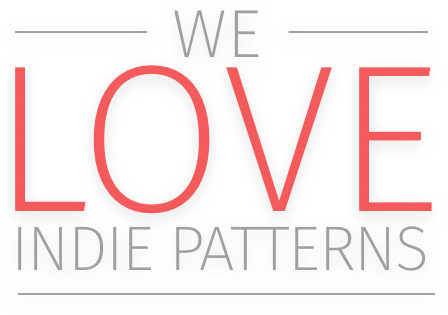 Get Exclusive Offers & Deals
Sign up for our newsletter now and get 15% off your first order!
What's new?
We have fresh fabric, patterns, and more arriving every day.
Shop our favorite fabrics to sew and wear!
See what we've been sewing (and wearing!) on our blogs.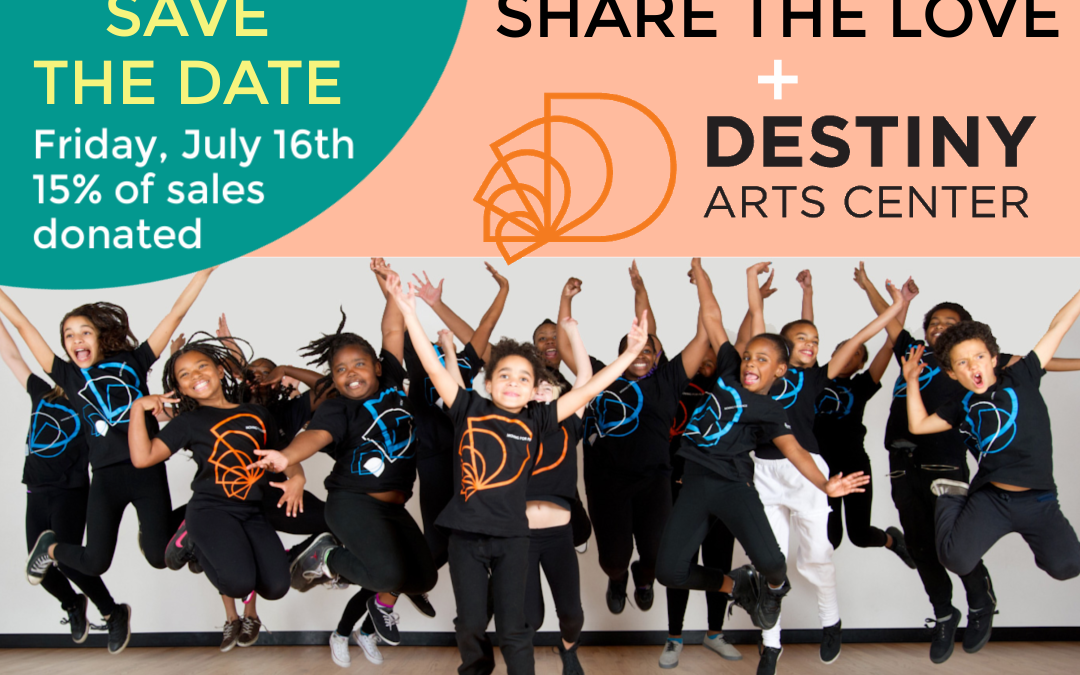 We are pleased to partner with Destiny Arts Center for our next community donation day. We hope you'll help us Share the Love by shopping in our online shop on Friday, July 16th! Visit Destiny Arts Center's website HERE Donate directly to Destiny Arts Center HERE...
read more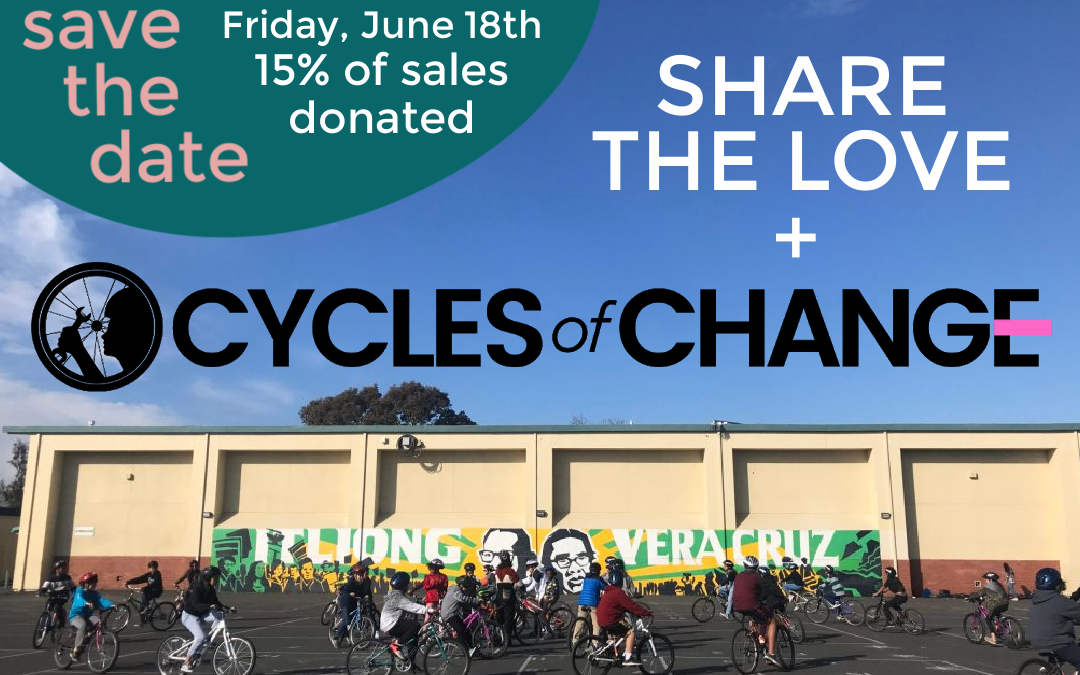 We are pleased to partner with Cycles of Change for our Share the Love event on Friday, June 18th: Visit Cycles of Change's website Donate directly to Cycles of Change Cycles of Change's community non-profit bike shop, Bikery Recent PBS Spotlight on Cycles of...
read more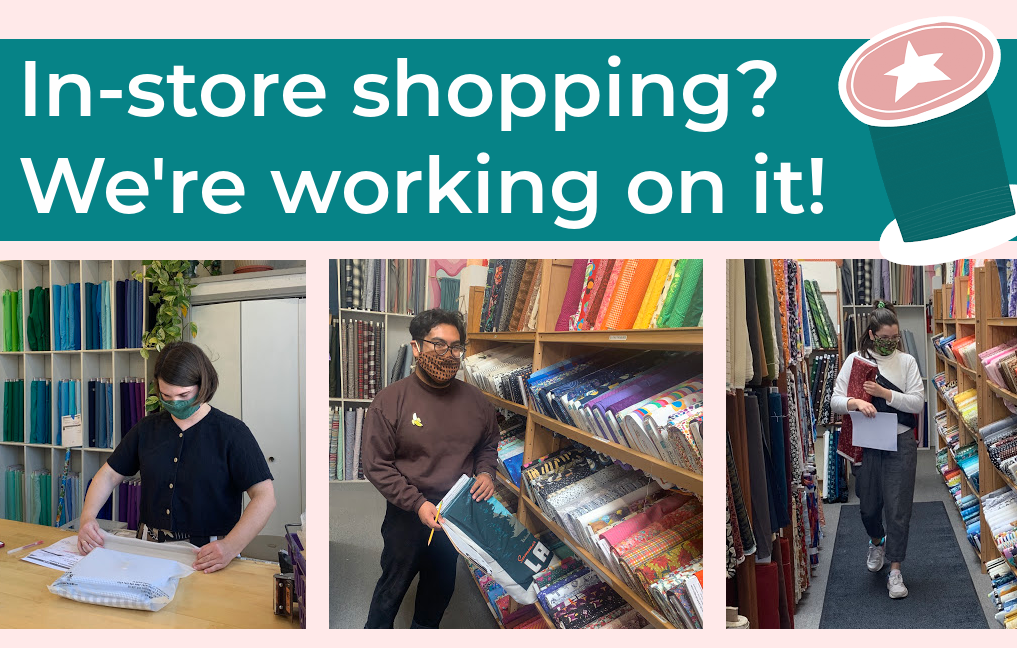 Great news, all! We are working hard to open in-person shopping late summer/early fall! If you haven't already, be sure to subscribe to our newsletter so you're all set to receive updates—we will be sharing reopening news as soon as we have a specific date. In order...
read more
Fabric obsessed since 1981
we are passionate about sewing, but our first love will always be fabric.
Learn more about us and the history of Stonemountain here.
We believe sewing is magic, and that magic is sparked by fabric. We pride ourselves not only on our selection, but also our collective knowledge on everything fabric.
Every member of our staff is a sewist, whether it's garments, quilts, costumes, accessories, or home dec. If you have a question about sewing or fabric, we most likely have the answer!
We ♥ the sewing community on Instagram. Join us!