Online orders will be processed as usual
and curbside pick-up is available for local customers.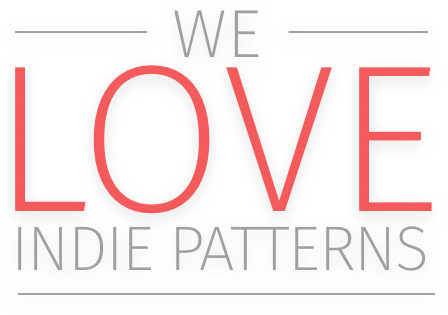 Get Exclusive Offers & Deals
What's new?
We have fresh fabric, patterns, and more arriving every day.
Shop our favorite fabrics to sew and wear!
See what we've been sewing (and wearing!) on our blogs.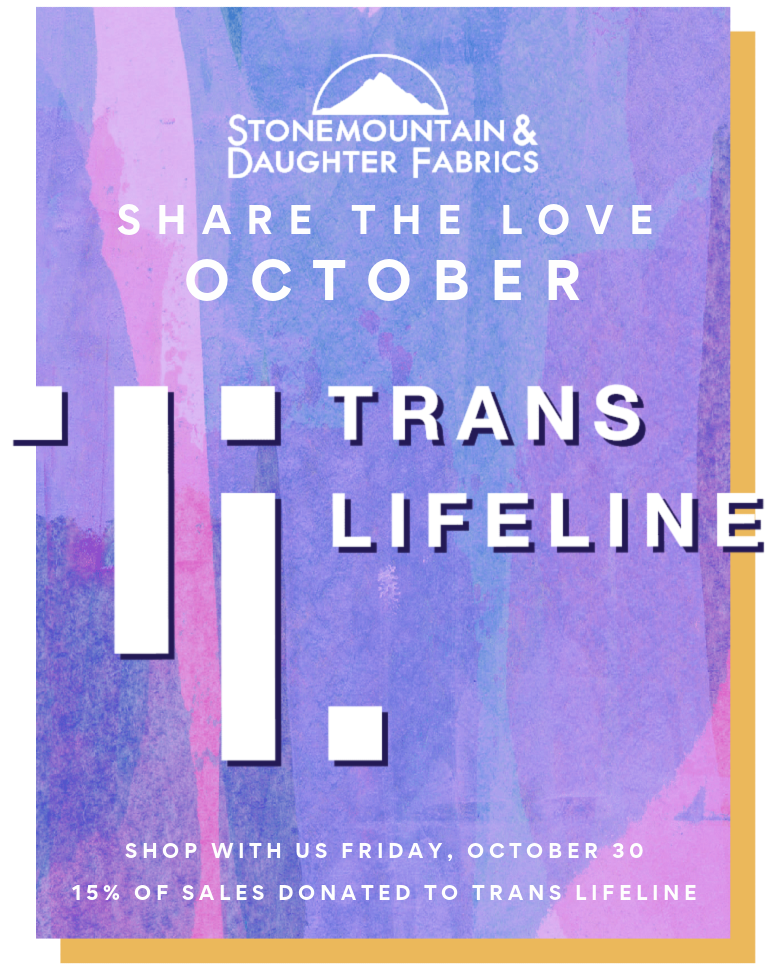 Donate to Trans Lifeline Trans Heart October events Subscribe to TL mailing list
read more
We are entering our fourth Share the Love month! This past month has presented new challenges to our community near and far. Wildfires have been affecting the west coast for the last month, and it has exacerbated the dangers already presented by Covid-19. We will...
read more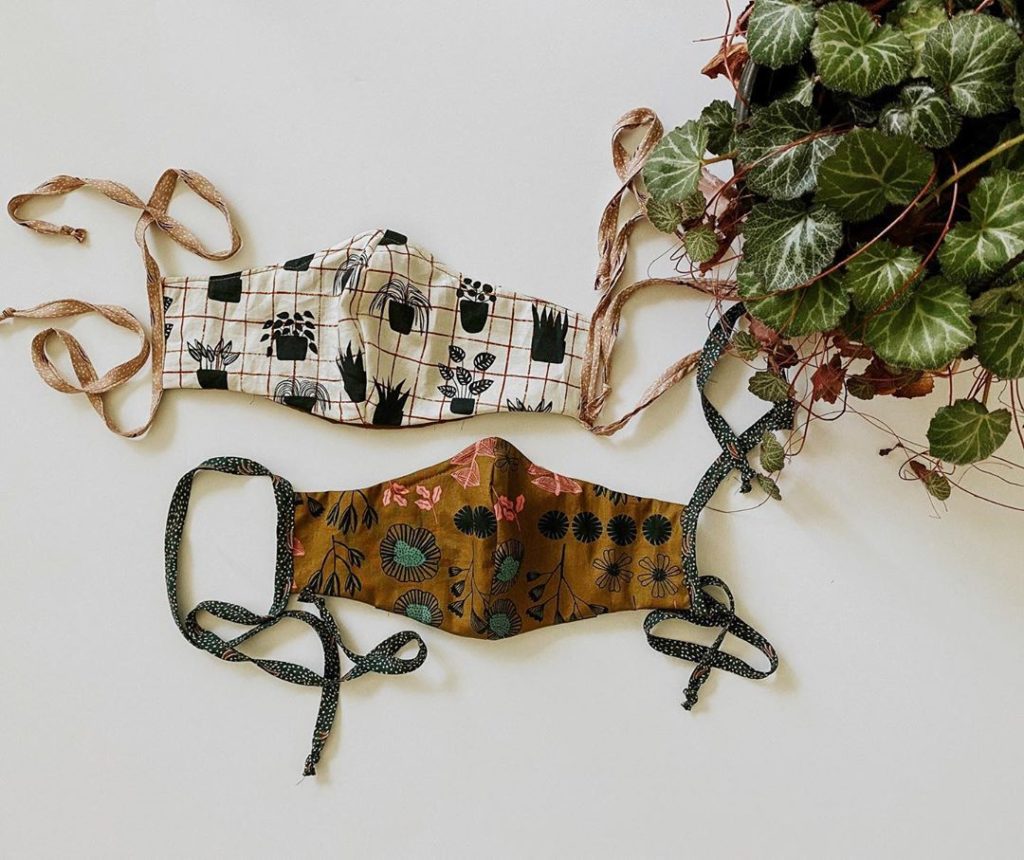 During the global pandemic of COVID-19 we are seeing a huge and inspiring call from our community to make masks and other personal protective equipment (PPE). It is so inspiring to see everyone come together in this time of need. We have received lots of requests for...
read more
Fabric obsessed since 1981
we are passionate about sewing, but our first love will always be fabric.
We believe sewing is magic, and that magic is sparked by fabric. We pride ourselves not only on our selection, but also our collective knowledge on everything fabric.
Every member of our staff is a sewist, whether it's garments, quilts, costumes, accessories, or home dec. If you have a question about sewing or fabric, we most likely have the answer!
We ♥ the sewing community on Instagram. Join us!