Hey fabric lover!
Want 15% off your first order, exclusive discounts, and more? Join our newsletter list here!
---
By submitting this form, you are consenting to receive marketing emails from: Stonemountain & Daughter Fabrics. You can revoke your consent to receive emails at any time by using the SafeUnsubscribe® link, found at the bottom of every email.
Emails are serviced by Constant Contact
What's new?
We have fresh fabric, patterns, and more arriving every day.
Shop our favorite fabrics to sew and wear!
See what we've been sewing (and wearing!) on our blogs.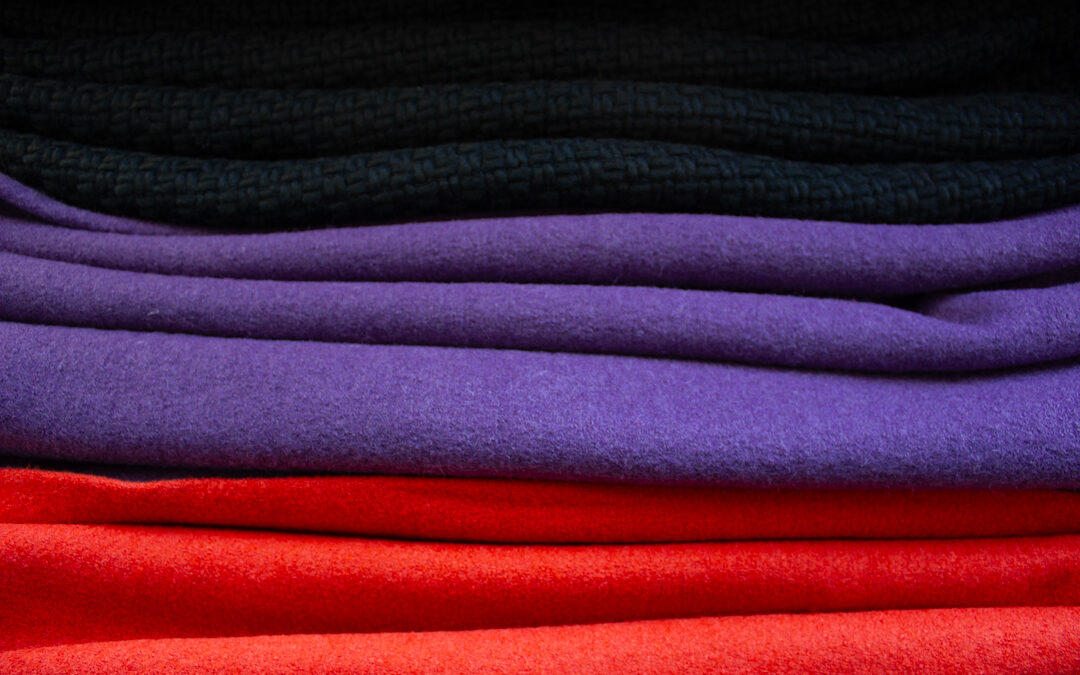 shop the photo Designer Deadstock – Viscose/Wool Challis – Classic Leopard European Designer Deadstock – Wool Challis – Gingham – Black/White Designer Deadstock – Monica Brushed Boiled Wool – MagentaIt's no secret that Stonemountain & Daughter has always had...
read more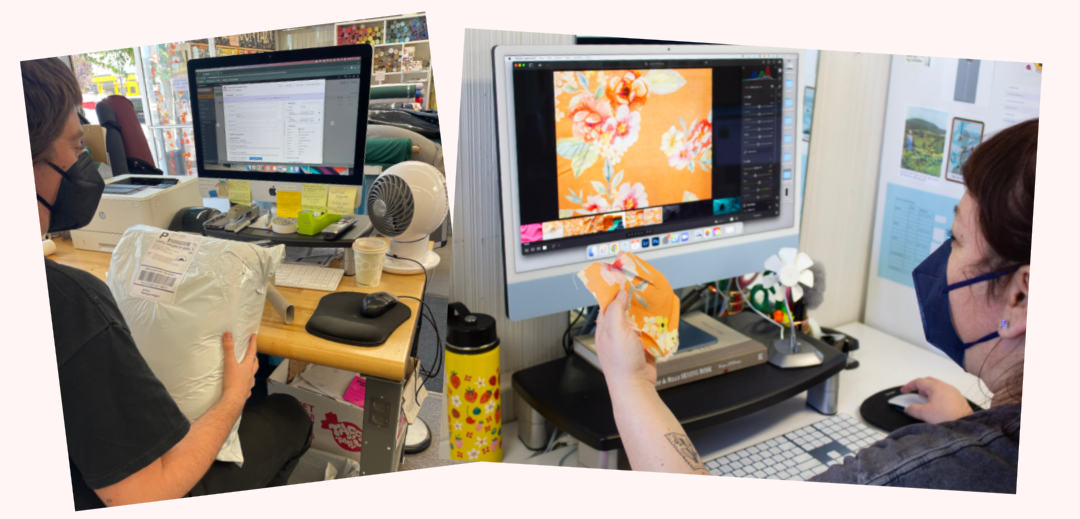 In honor of Cyber Monday, we'd love to share a bit about how technology has helped us to share our fabrics, notions, and expertise with sewists around the country and the world!    Our mailing list has been the cornerstone of our success, from the early days of...
read more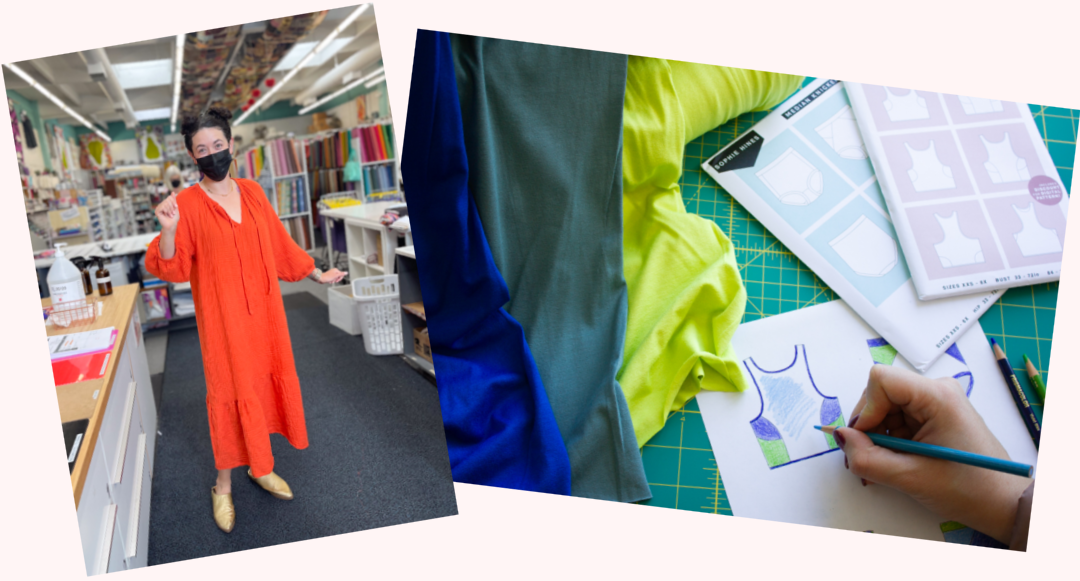 Our team includes sewists with years (even decades!) of experience with a variety of textile projects—from contemporary clothing and quilts to visible mending, dyeing, historical costuming, embroidery, and more! When you call or email the shop with a question—What...
read more
Fabric obsessed since 1981
we are passionate about sewing, but our first love will always be fabric.
Learn more about us and the history of Stonemountain here.
We believe sewing is magic, and that magic is sparked by fabric. We pride ourselves not only on our selection, but also our collective knowledge on everything fabric. You can truly feel the quality in every yard.
Every member of our staff is a sewist, whether it's garments, quilts, costumes, accessories, or home dec. If you have a question about sewing or fabric, we most likely have the answer!
We ♥ the sewing community on Instagram. Join us!