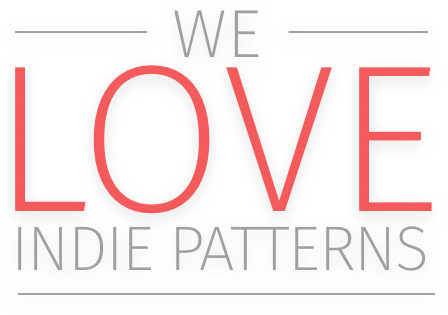 Get Exclusive Offers & Deals
Sign up for our newsletter now and get 15% off your first order!
What's new?
We have fresh fabric, patterns, and more arriving every day.
Shop our favorite fabrics to sew and wear!
See what we've been sewing (and wearing!) on our blogs.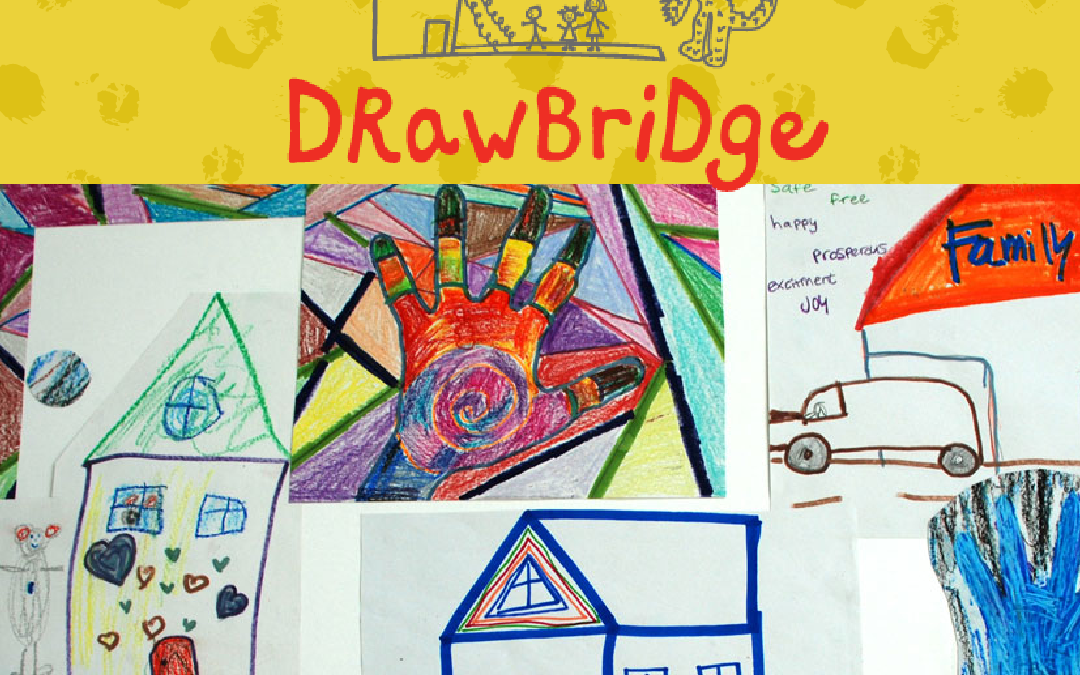 Stonemountain & Daughter Fabrics is celebrating 40 years in business in downtown Berkeley! It has been a remarkable honor to serve our diverse and inclusive customer base both locally and nationally. We are committed to creating a more conscious,...
read more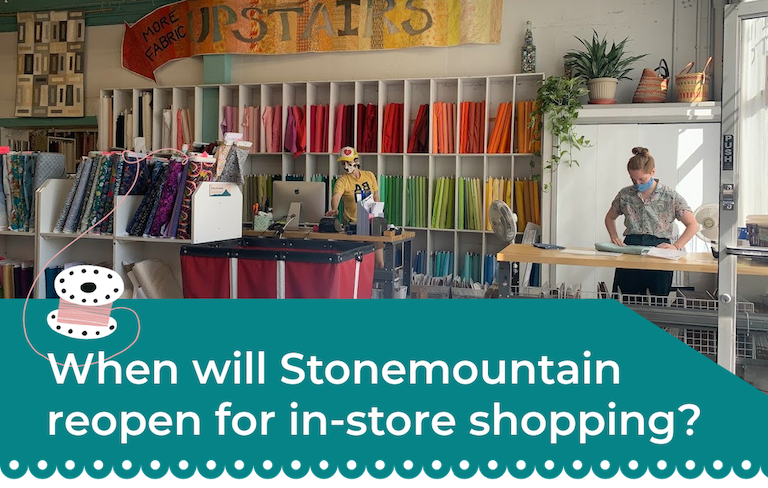 We have heard from many customers asking about our timing to reopen for in person shopping. We are deeply touched and reminded about how essential Stonemountain & Daughter Fabrics is to our community. It is a place where people come together to connect...
read more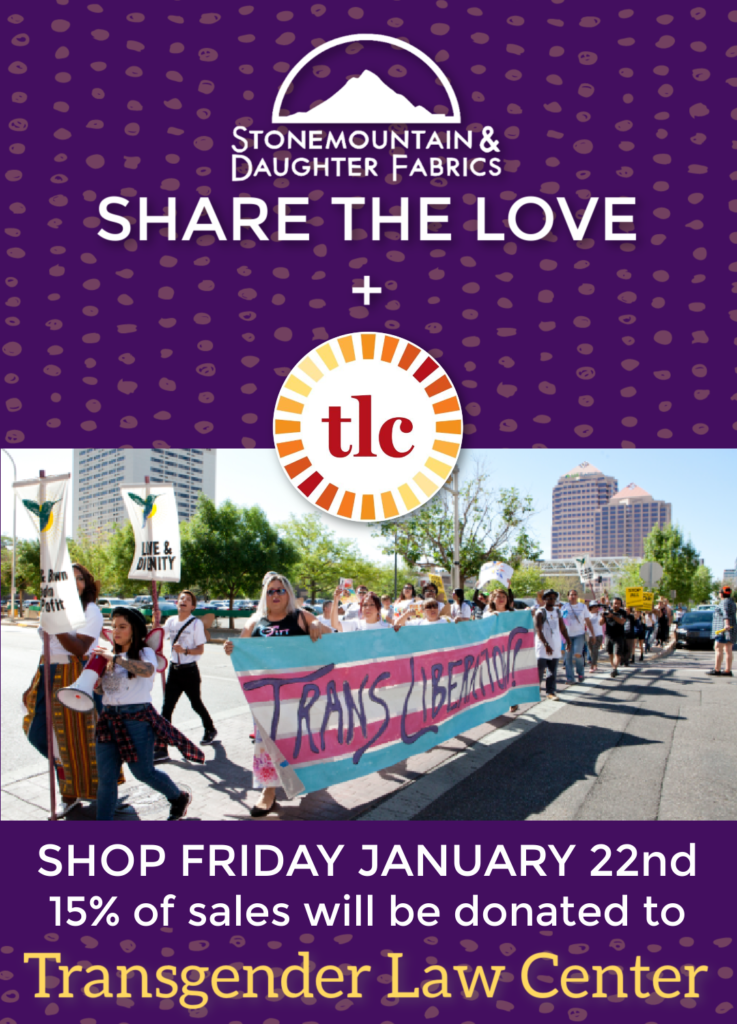 Share the Love is our giving day that highlights organizations in service of BIPOC (Black, Indigenous, and people of color) communities. Stonemountain & Daughter Fabrics has been part of the SF Bay Area for 39 years, and our business has thrived due to the ongoing...
read more
Fabric obsessed since 1981
we are passionate about sewing, but our first love will always be fabric.
Learn more about us and the history of Stonemountain here.
We believe sewing is magic, and that magic is sparked by fabric. We pride ourselves not only on our selection, but also our collective knowledge on everything fabric.
Every member of our staff is a sewist, whether it's garments, quilts, costumes, accessories, or home dec. If you have a question about sewing or fabric, we most likely have the answer!
We ♥ the sewing community on Instagram. Join us!