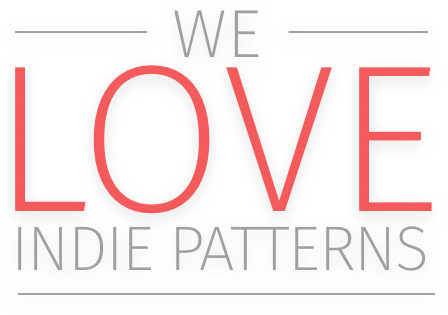 Hey fabric lover!
Want 15% off your first order, exclusive discounts, and more? Join our newsletter list here!
What's new?
We have fresh fabric, patterns, and more arriving every day.
Shop our favorite fabrics to sew and wear!
See what we've been sewing (and wearing!) on our blogs.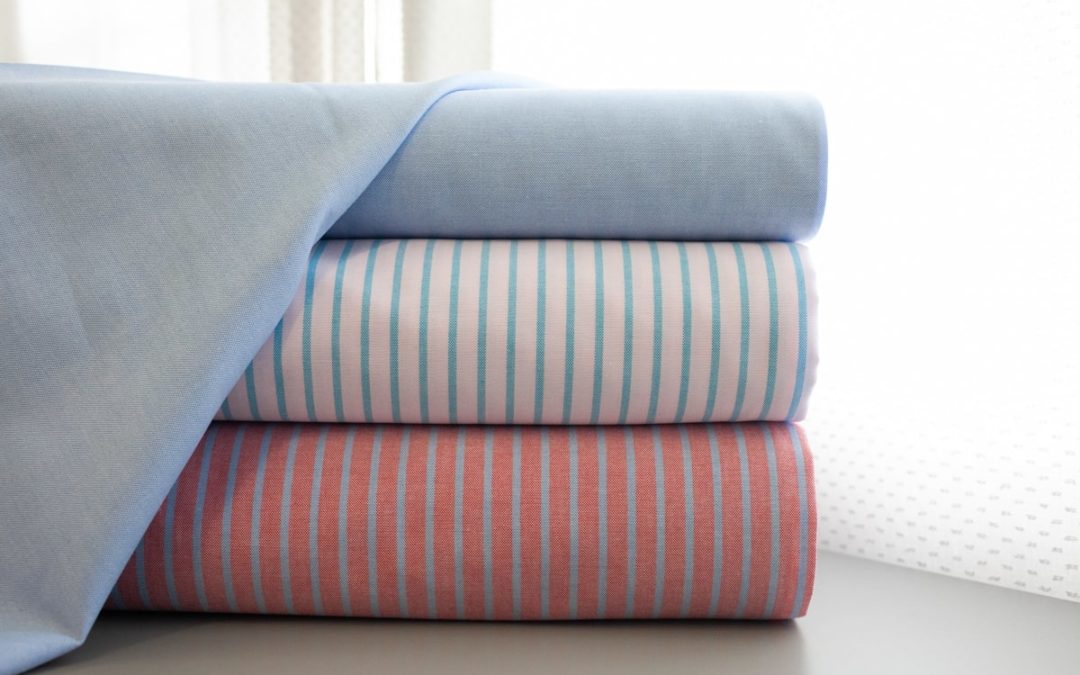 shop the photo Designer Deadstock – Yarn Dyed Cotton Oxford – Tangerine Designer Deadstock – Yarn Dyed Cotton Oxford – Lime Designer Deadstock – Yarn Dyed Cotton Shirting – Picnic Plaid Our latest shipment of designer deadstock fabric arrived full of cotton...
read more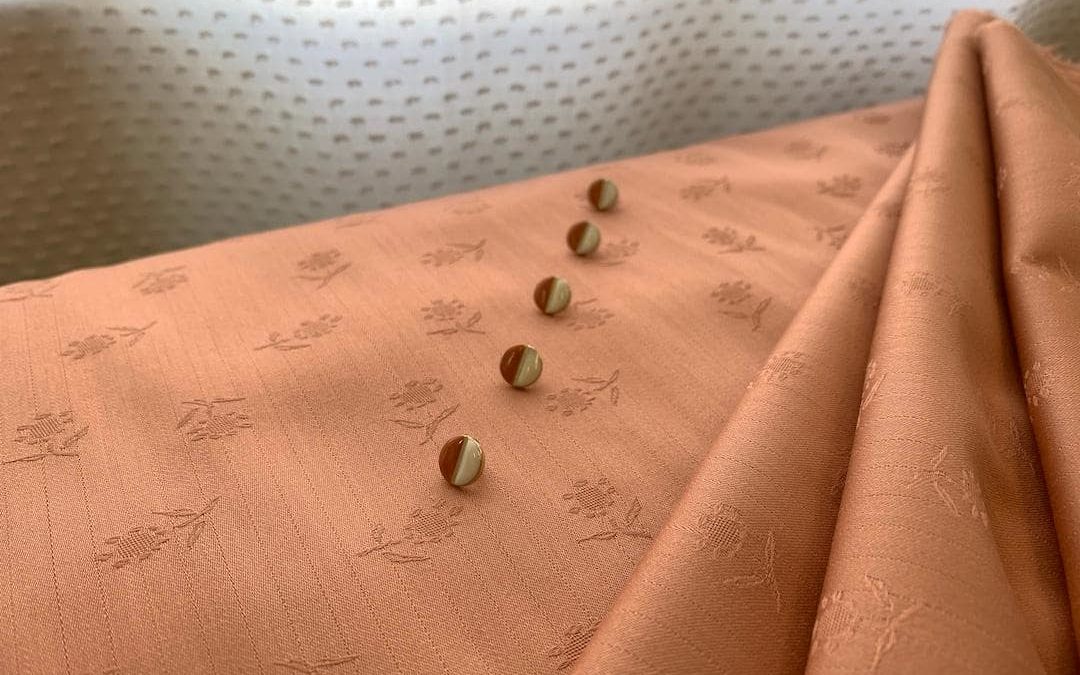 Working at Stonemountain & Daughter, we see a lot of amazing fabrics and notions come into the shop every week, and it's impossible to resist picking favorites! Our team always has great suggestions for new & notable fabrics and notions, and today we're...
read more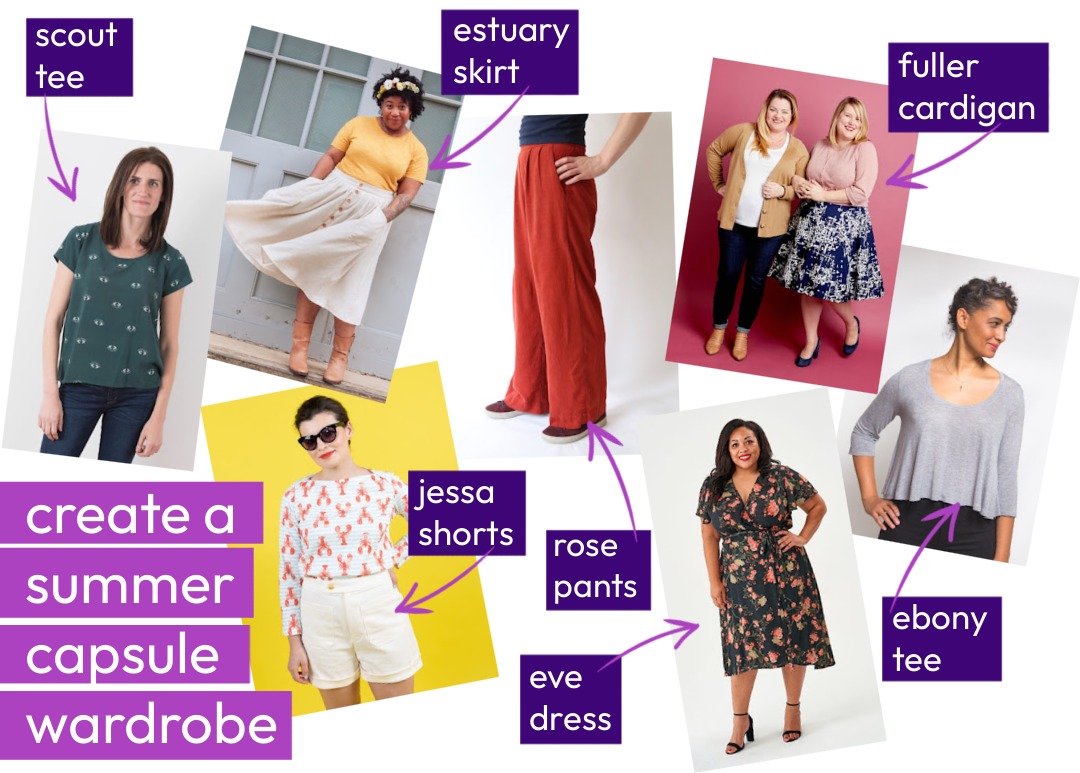 So you're headed out of town this summer and aren't sure what to pack—well, sounds like the perfect occasion for a summertime capsule wardrobe! A capsule wardrobe is made up of a few select pieces that can be worn separately or together in various combinations. It's a...
read more
Fabric obsessed since 1981
we are passionate about sewing, but our first love will always be fabric.
Learn more about us and the history of Stonemountain here.
We believe sewing is magic, and that magic is sparked by fabric. We pride ourselves not only on our selection, but also our collective knowledge on everything fabric.
Every member of our staff is a sewist, whether it's garments, quilts, costumes, accessories, or home dec. If you have a question about sewing or fabric, we most likely have the answer!
We ♥ the sewing community on Instagram. Join us!