Online orders will be processed as usual and curbside pick-up is available for local customers.
Please note coupons and discounts cannot be combined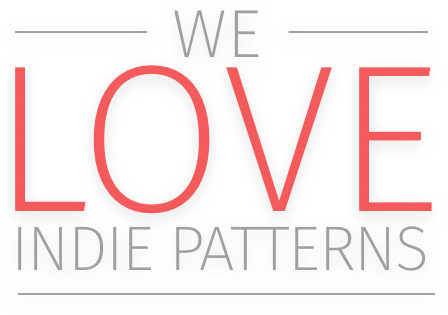 Get Exclusive Offers & Deals
What's new?
We have fresh fabric, patterns, and more arriving every day.
Shop our favorite fabrics to sew and wear!
See what we've been sewing (and wearing!) on our blogs.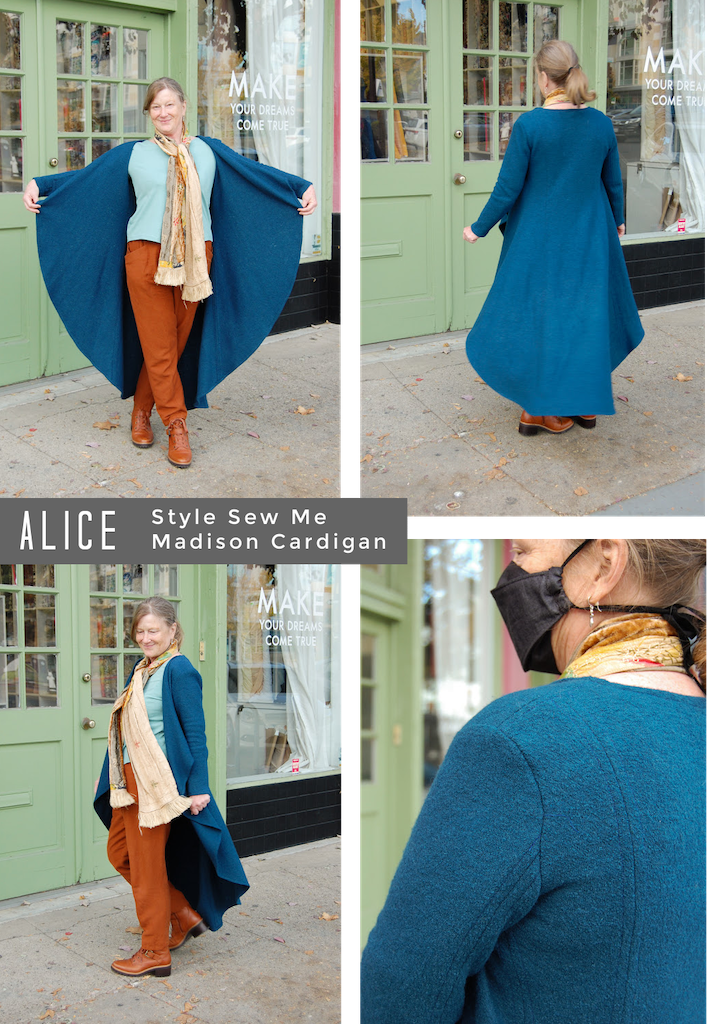 When we started working on this Stonemountain Spotlight a few weeks ago, the weather was warmish and we were filled with anticipation about sewing some new, cozy garments. Most of all, we couldn't wait to see what everyone else would make! It is now mid-November and a...
read more
*Please note that coupons and other discounts will not be available on Share the Love fundraising days. This event is online only, as our brick & mortar location remains closed to the public. We are pleased to partner with Museum of the African Diaspora for our...
read more
Welcome back to the Stonemountain Spotlight! As you may recall, last week we challenged our staff to create garments out of one of our favorite autumn/winter fabrics, Boiled Wool/Viscose. This week, we're taking a look at the team's progress as they work on their...
read more
Fabric obsessed since 1981
we are passionate about sewing, but our first love will always be fabric.
We believe sewing is magic, and that magic is sparked by fabric. We pride ourselves not only on our selection, but also our collective knowledge on everything fabric.
Every member of our staff is a sewist, whether it's garments, quilts, costumes, accessories, or home dec. If you have a question about sewing or fabric, we most likely have the answer!
We ♥ the sewing community on Instagram. Join us!