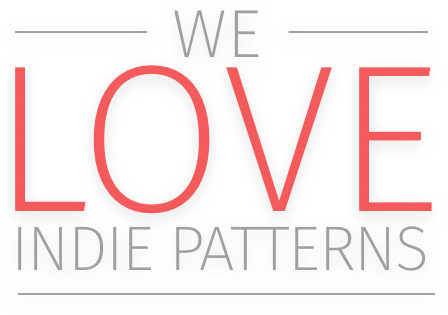 Get Exclusive Offers & Deals
Sign up for our newsletter now and get 15% off your first order!
What's new?
We have fresh fabric, patterns, and more arriving every day.
Shop our favorite fabrics to sew and wear!
See what we've been sewing (and wearing!) on our blogs.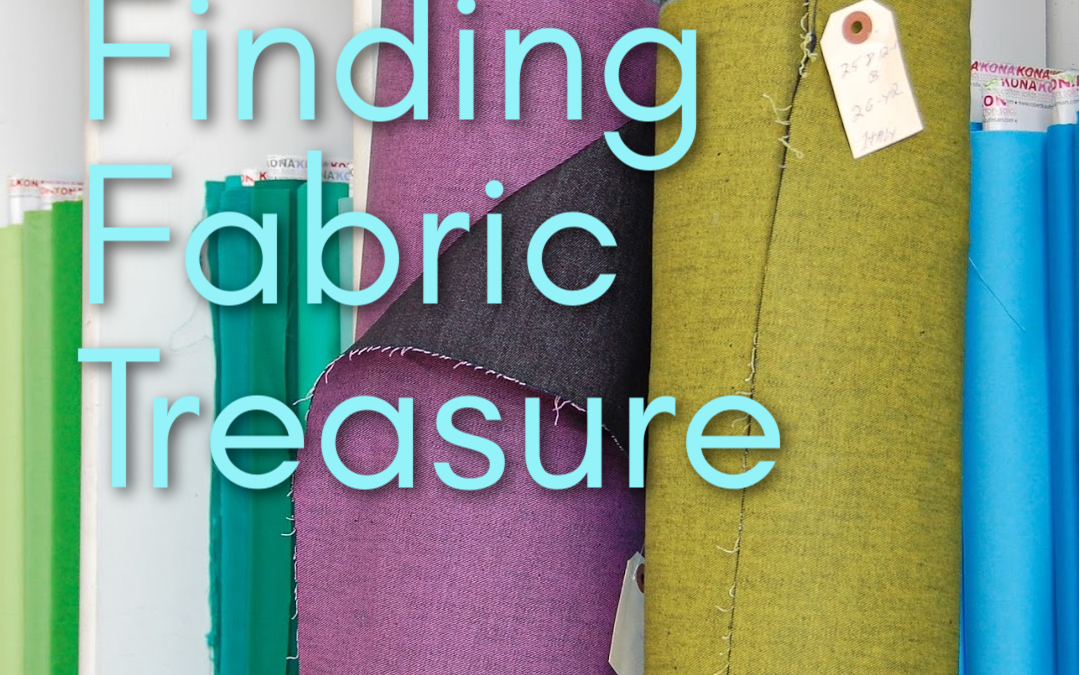 Often called sample cuts or designer ends, deadstock fabric is left over from textile mills and/or the fashion industry. By making use of deadstock, we save it from ending up in the landfill and, as a bonus, we get to bring these interesting, exclusive fabrics to you!...
read more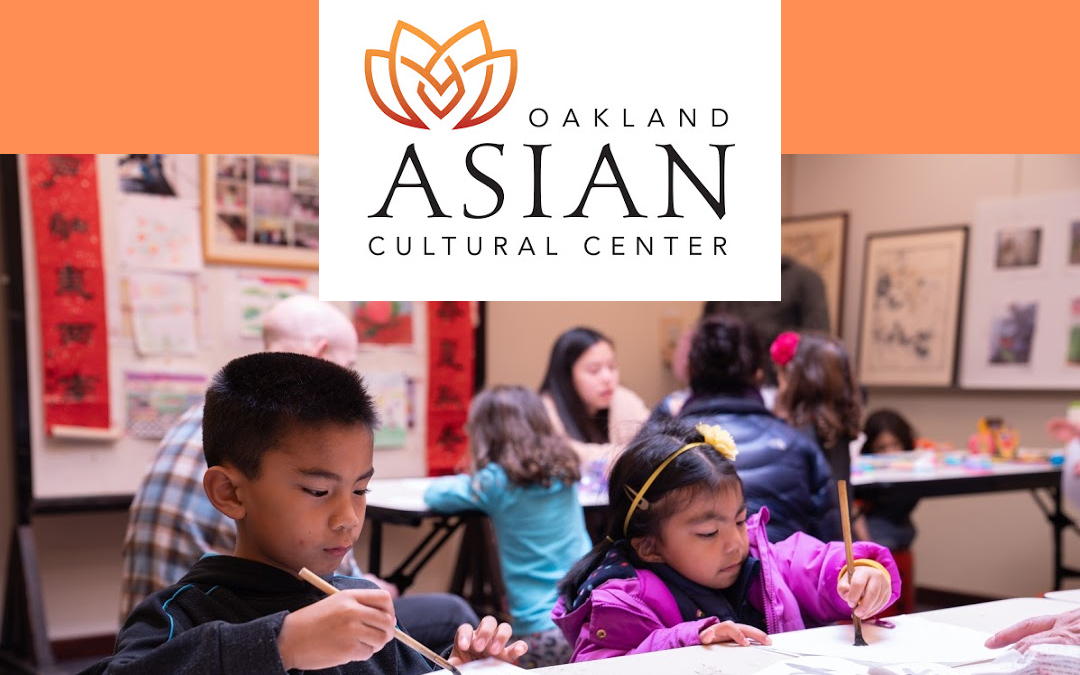 We are pleased to partner with Oakland Asian Cultural Center for our April Share the Love event. Based in Oakland's Chinatown neighborhood, OACC creates community through Asian and Pacific Islander arts and cultural programs. The goal of these programs is to foster...
read more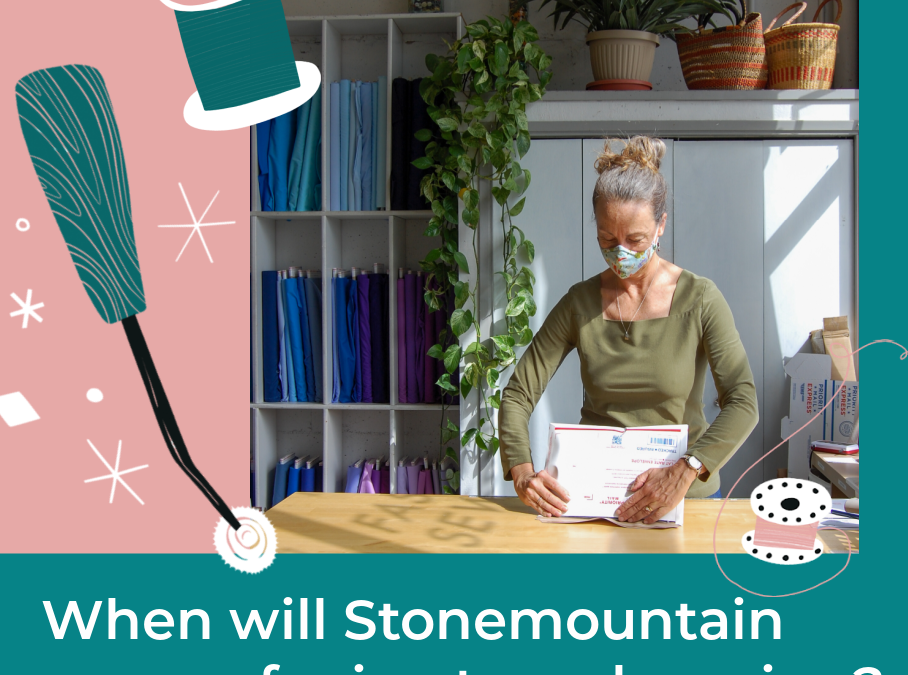 Hello friends, As spring arrives, Berkeley is beginning to reopen. We are excited to hear that orange tier is upon us. With the opening of retail, restaurants and other businesses Berkeley will be enlivened once again.  Naturally, we are receiving more questions about...
read more
Fabric obsessed since 1981
we are passionate about sewing, but our first love will always be fabric.
Learn more about us and the history of Stonemountain here.
We believe sewing is magic, and that magic is sparked by fabric. We pride ourselves not only on our selection, but also our collective knowledge on everything fabric.
Every member of our staff is a sewist, whether it's garments, quilts, costumes, accessories, or home dec. If you have a question about sewing or fabric, we most likely have the answer!
We ♥ the sewing community on Instagram. Join us!