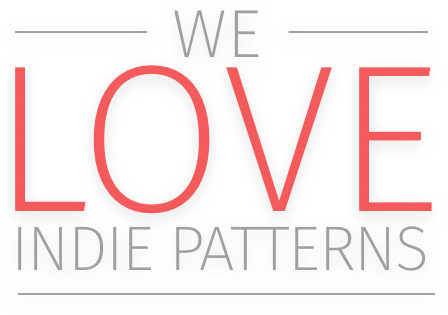 Hey fabric lover!
Want 15% off your first order, exclusive discounts, and more? Join our newsletter list here!
What's new?
We have fresh fabric, patterns, and more arriving every day.
Shop our favorite fabrics to sew and wear!
See what we've been sewing (and wearing!) on our blogs.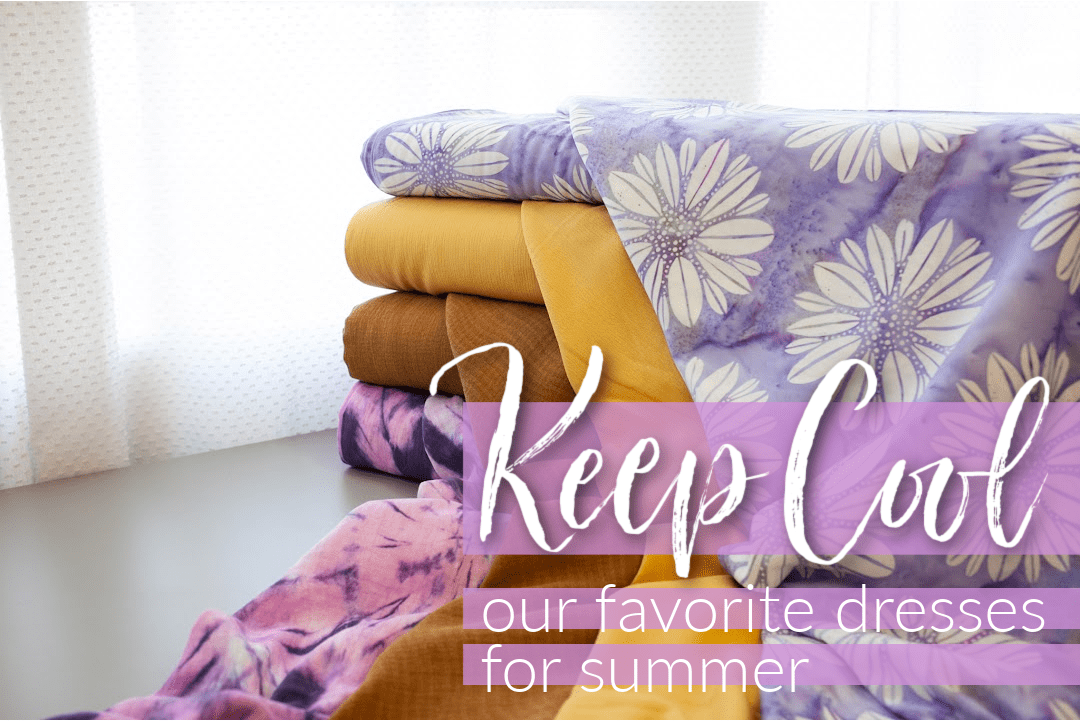 shop the photo Rayon Batiks by Mirah – Bold Daisies – Lavender 100% Rayon Gauze – Mustard Cotton/Linen Jacquard – Wavy Stripe – Toffee Designer Deadstock – Cotton Double Gauze – Purple Tie Dye After a day of record heat in the Bay Area, we're already planning what to...
read more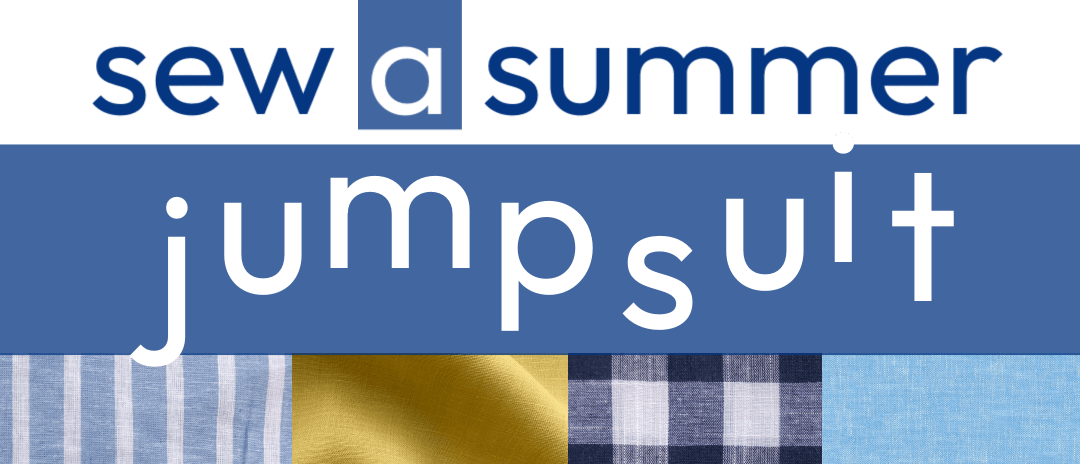 For a quick and easy summer look, we love a jumpsuit! If you're trying to pack light, don't sweat the separates—these one-piece outfits look great and make getting dressed a snap (or button, or zip!). Jumpsuits off the rack can be a challenge to fit, but when you sew...
read more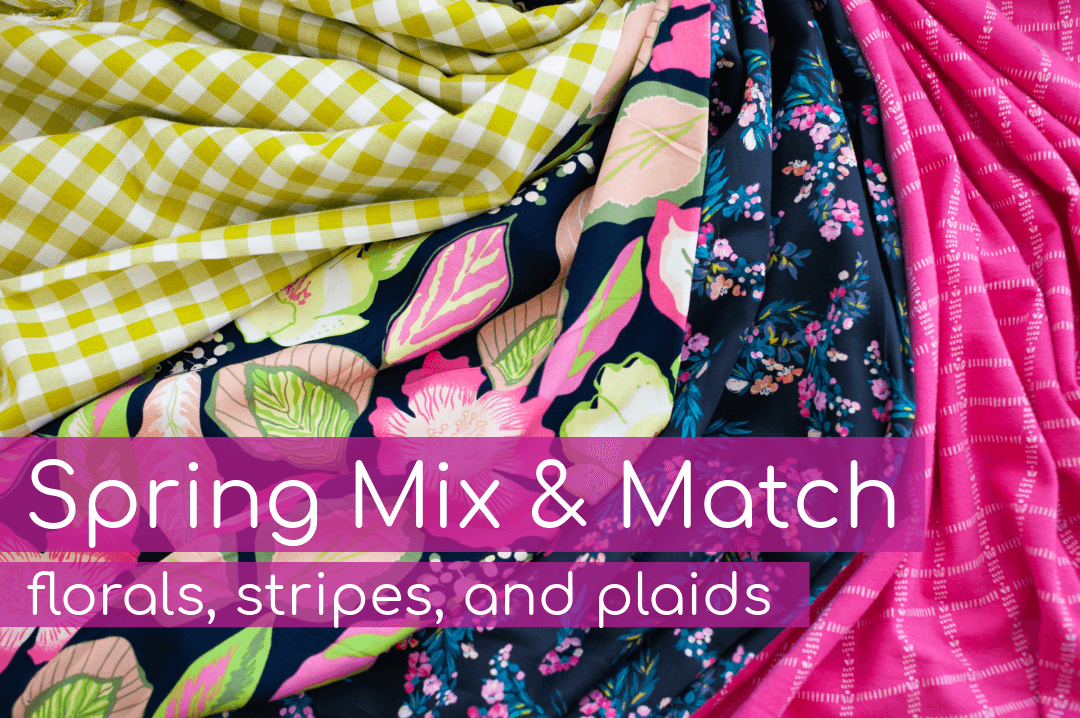 shop the photo Kitchen Window Wovens – Small Gingham – Pickle Viscose Poplin Print – Tropical Flowers – Neon Cotton Sateen – Happy Hilltop – Black AGF – Cotton/Spandex Jersey – Tails & Threads – Little Stitches – Sweet   One of the best things about being at the...
read more
Fabric obsessed since 1981
we are passionate about sewing, but our first love will always be fabric.
Learn more about us and the history of Stonemountain here.
We believe sewing is magic, and that magic is sparked by fabric. We pride ourselves not only on our selection, but also our collective knowledge on everything fabric.
Every member of our staff is a sewist, whether it's garments, quilts, costumes, accessories, or home dec. If you have a question about sewing or fabric, we most likely have the answer!
We ♥ the sewing community on Instagram. Join us!