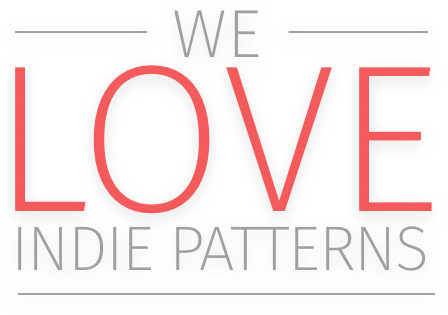 Get Exclusive Offers & Deals
Sign up for our newsletter now and get 15% off your first order!
What's new?
We have fresh fabric, patterns, and more arriving every day.
Shop our favorite fabrics to sew and wear!
See what we've been sewing (and wearing!) on our blogs.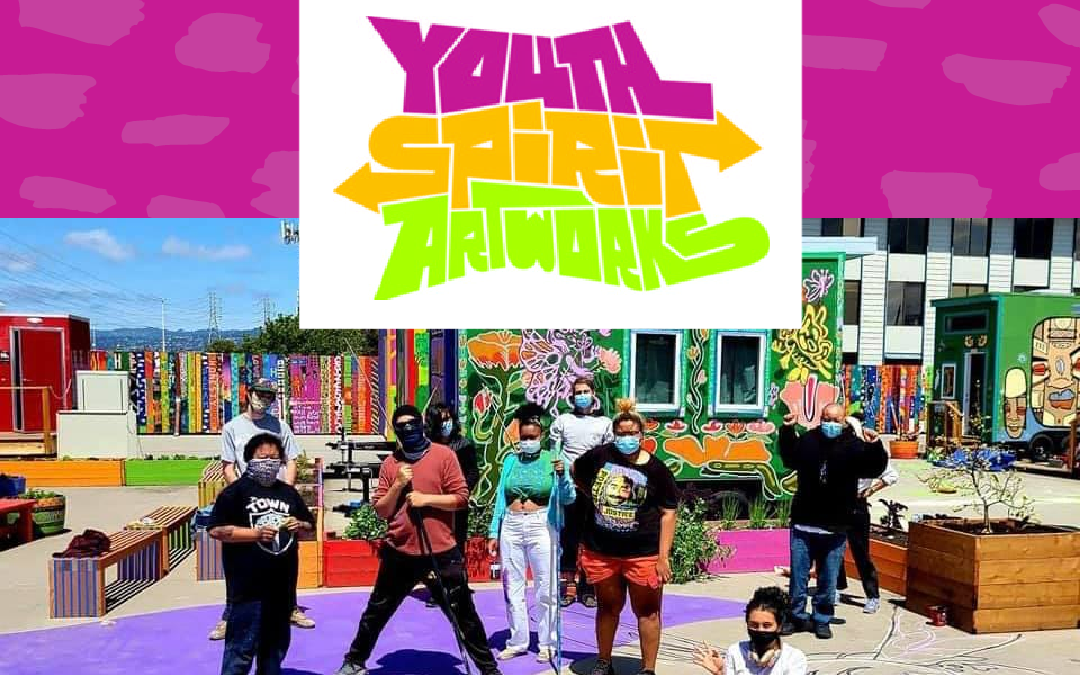 We are pleased to partner with Youth Spirit Artworks for our May Share the Love event. Youth Spirit Artworks (YSA) is an interfaith art jobs and job training program located in Berkeley, California and is committed to empowering homeless and low-income San Francisco...
read more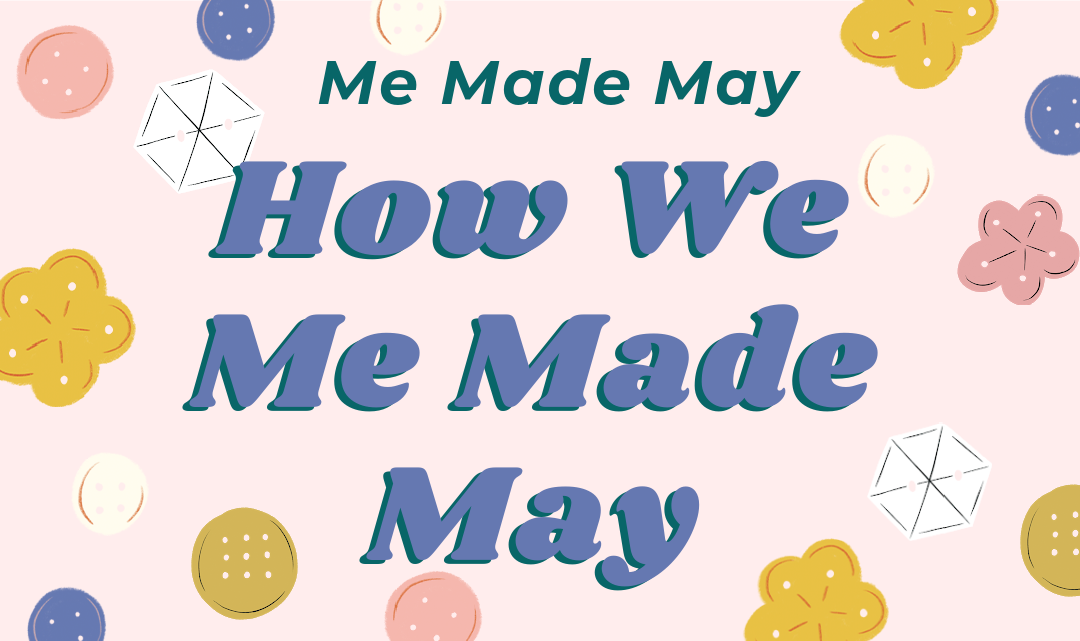 We're back for week two of Me Made May! This week we compliment our staff sewists on their excellent (as always!) handmade outfits and ask them, How are you participating in MMM this year, and what are your goals? These are their stories: Anna wears a Self-Drafted...
read more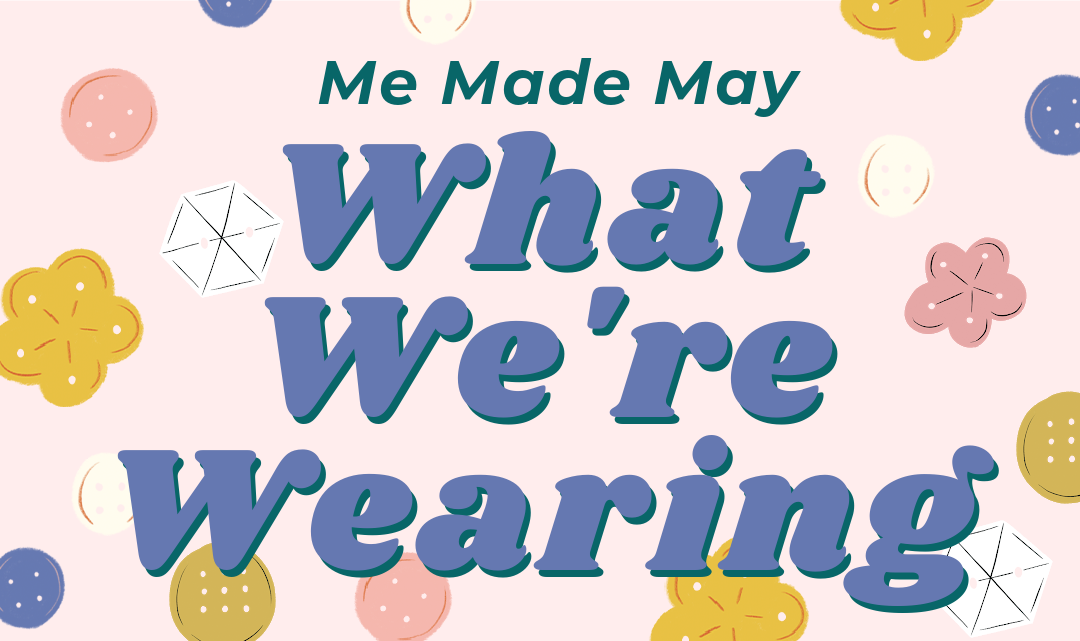 We hope your Me Made May is off to a fantastic start! We're sharing Me Made May inspiration with you every week in the blog. This week we're sharing some favorite Stonemountain & Daughter staff makes—each maker featured this week has provided pattern and fabric...
read more
Fabric obsessed since 1981
we are passionate about sewing, but our first love will always be fabric.
Learn more about us and the history of Stonemountain here.
We believe sewing is magic, and that magic is sparked by fabric. We pride ourselves not only on our selection, but also our collective knowledge on everything fabric.
Every member of our staff is a sewist, whether it's garments, quilts, costumes, accessories, or home dec. If you have a question about sewing or fabric, we most likely have the answer!
We ♥ the sewing community on Instagram. Join us!