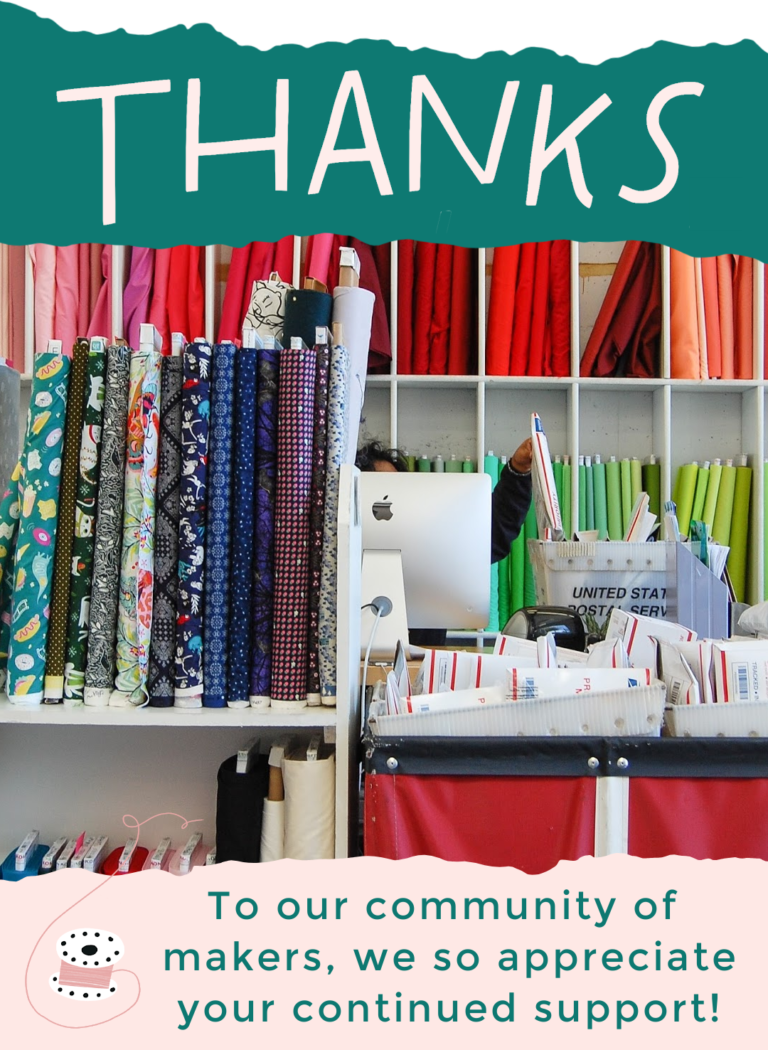 Hello Friends,

We know you want us to open, and we want this too. Given the current public health circumstances, this may take significantly more time than we all desire. Once we are confident it is safe for our staff and customers, we will be opening our doors. Until then, online is the way to go.

We are especially grateful for your business in these times. Each purchase supports a staff of 20 people, and keeps us vital and focused on serving you, our valued community. It's been 240 days since we've all been at the Mountain together; just imagine the many masks made, projects finished, and new sewers born!

Your support has allowed Stonemountain to thrive throughout the years. We have survived some big hits over these last four decades and are doing our best to refocus for the decade ahead. Independent fabric stores all around us began closing their doors in the 1980's when the big chains started practicing predatory pricing. More brick-and-mortar fabric stores closed around the country in the 1990's and 2000's when giant online fabric sellers started competing aggressively. We are one of the last of our kind, and we are ever so grateful for your trust in us.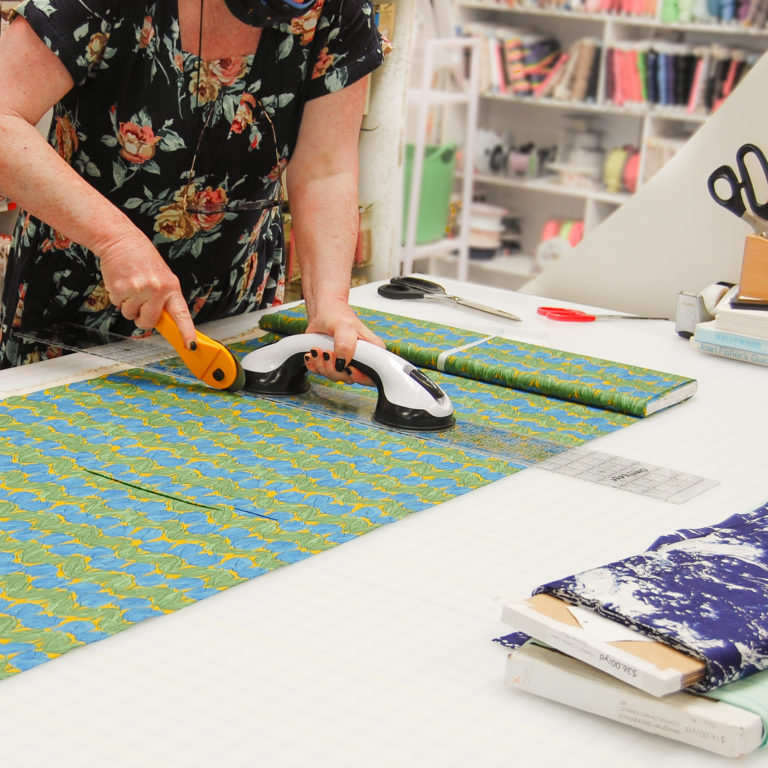 The covid-19 pandemic is reshaping our lives; each decision at Stonemountain is weighed considering the health and well-being of our team and customers. Our sewing world has always been one of vision, inspiration, and creativity. We love searching the world for the finest fabric, patterns, and notions, and we can tell you appreciate our selections. It's amazing to see orders coming in from every state, city, and area of our beautiful country, and beyond.
It feels like a good time to share some of the positive effects a local store can have in their community.
We have been blessed to help out various organizations with fabric and donations over the last 39 years. It was wonderful to be recognized recently for our contribution during this time of Covid by our City Council and by Alta Bates/Summit Hospital for our Brightest Little Star program of 19 years. It was an honor to help find the right fabric for the Berkeley Fire Fighters PPE and assist our City Council in their quest. We also supply the fabric to local volunteers to make up blankets and "scent dolls" for the babies and families in the NICU here in Berkeley. These cotton flannel treasures support the development of the tiniest patients and the bond with their mother. We are so grateful to be part of this amazing community of creative and caring people.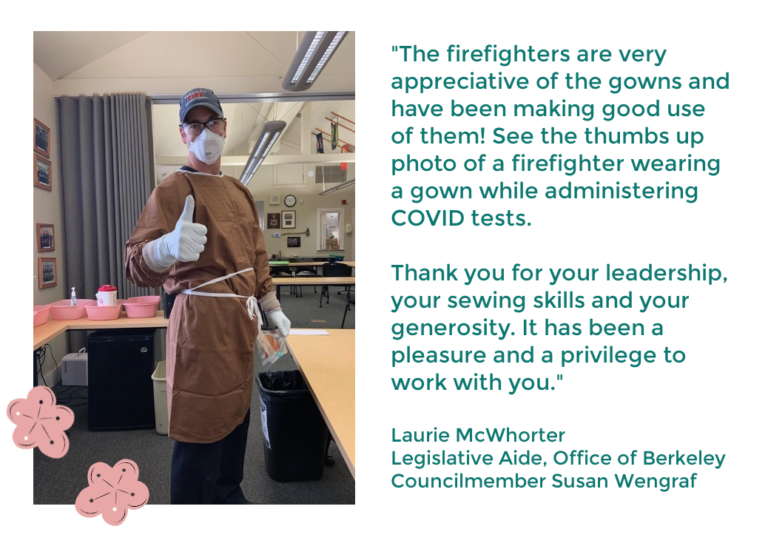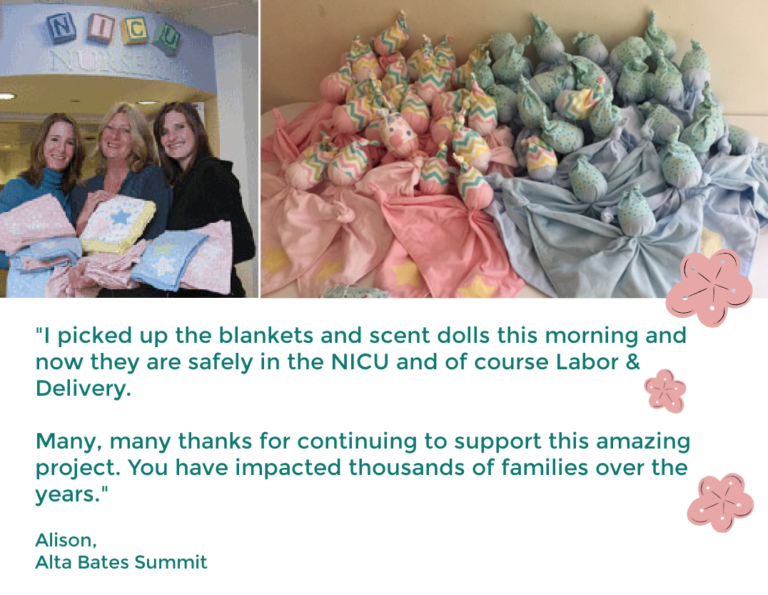 It is our joy to champion your creativity by sourcing and providing fabulous fabrics and all you need for your sewing projects. To see what is new and inspiring, go to Instagram and follow us @stonemountainfabric. For new arrivals added nearly every day, check out our website.

We hope you are doing well during these changing times and are so incredibly grateful for your kind words, support and patience.

With gratitude,
Suzan, Bob, and our Stonemountain Team